Art of the Ancestors…Maxx Moses
Saturday, April 6th, 2013 at 3:20 pm
The two people I really enjoy painting with till this day are Isaias Crow and Werc Alvarez. If you know anything about San Diego's Mural Art scene you must recognize Chicano Park, first and foremost. This historic landmark is the cornerstone for culture in southern California. In 2006 I had the opportunity to collaborate with fellow artist Werc and Crol to create a mural titled Synergy within Chicano Park. During this phase of our careers we were very focused on planning and drawing everything out before painting.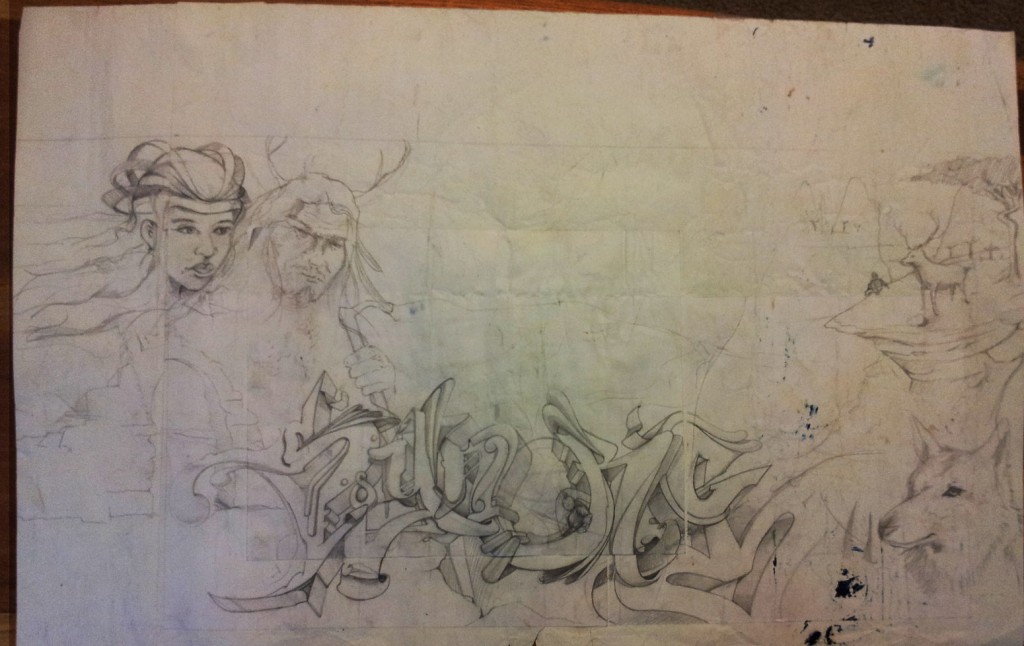 2013 brings a new energy and a new approach. The "WestCoasting" Tour has begun; Crol Werc and Maxx Moses are traveling up the California coastline to collaborate with numerous artists to produce large-scale murals. One of our first priorities on this tour was to redo the Synergy wall that had been badly damaged do to construction. However we didn't want to just fix the Mural we wanted to create an entirely new concept. We all consider ourselves very fortunate and grateful for our creative gifts, so we decided to dedicate this project to all those who have come before us and honor them for what they bestowed upon us. Therefore we titled the wall "Ancestors."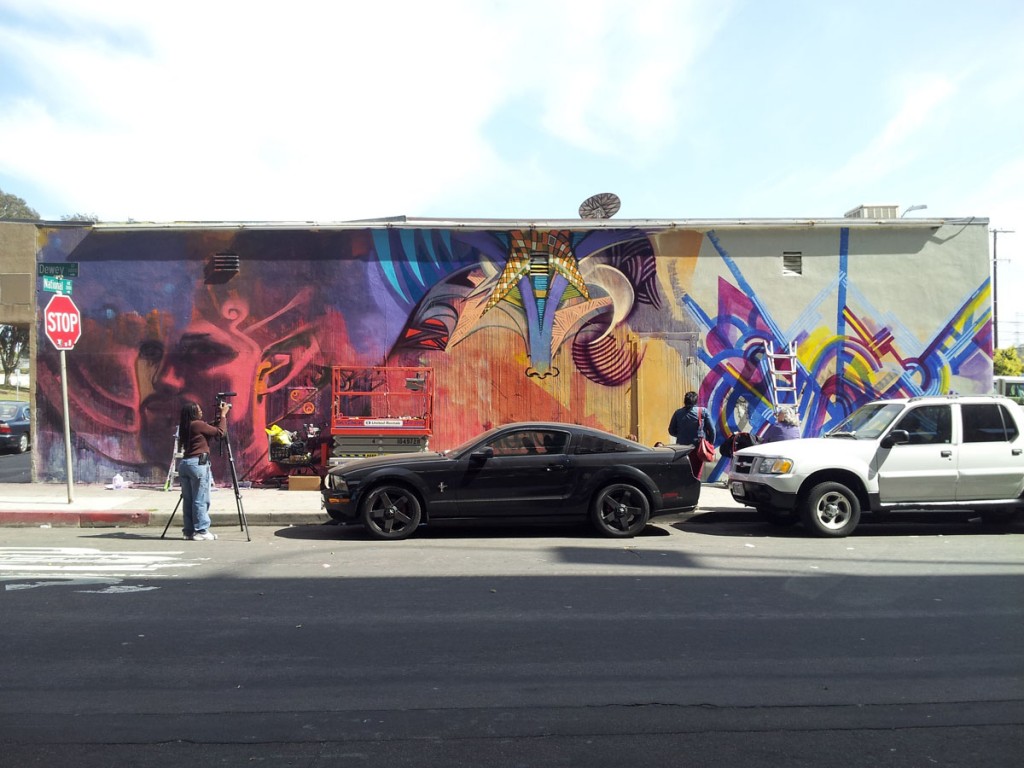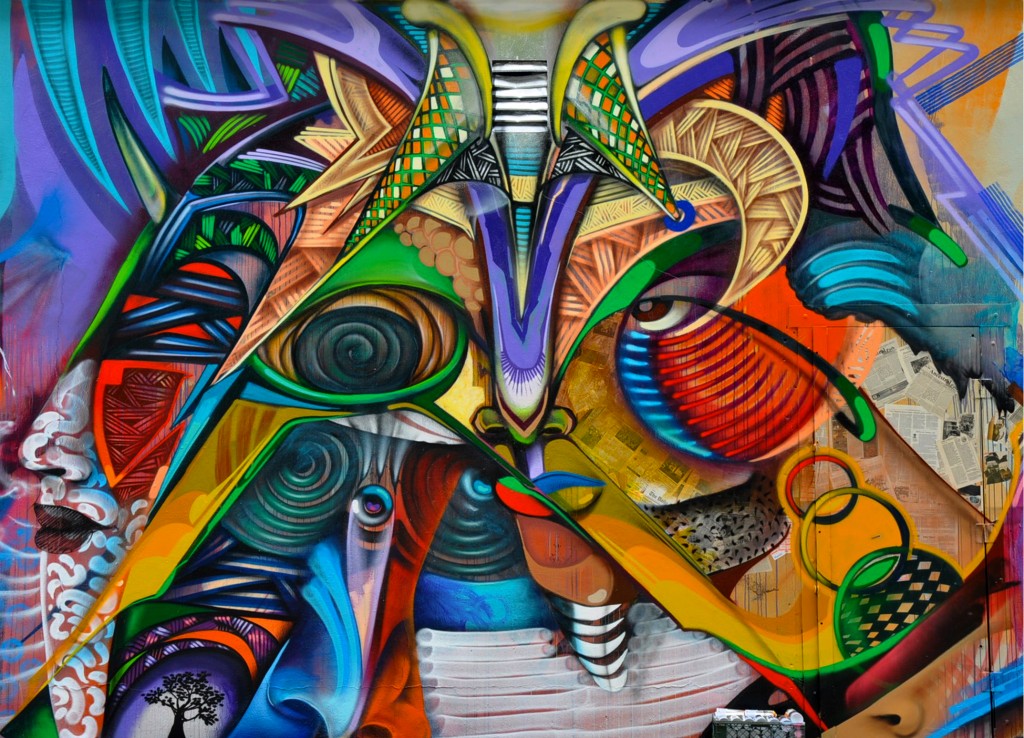 Tags: AERSOL ART WITH STUDENTS, Albus Cavus, ancestors, community, Concrete Alchemy Tour, FX Fx cru, graffiti, international art, Maxx Moses, mural, murals, painting, Pose 2, projects, public artist, spiritual, spray painter, transformational, westcoasting, world
Comments are closed.