Yoga Style… this is how you POSE 2 Do It
Friday, October 4th, 2013 at 2:28 pm
Finally Maxx Moses completes his 60×15 ft. mural that reflects his personal commitment to Yoga. This painting is at the Chula Vista Yoga Center in San Diego Ca. Here is one of the places where the transformation begins… and never ends. the first time i painted this wall was in 2007 when i arrived in Cali. The wall got Dissed and i had to re-do it. This challange forced me to push harder and dig deeper within… As we do in class. Thanks Chula Vista Family for allowing me the opportunity to show how i express myself in Cali.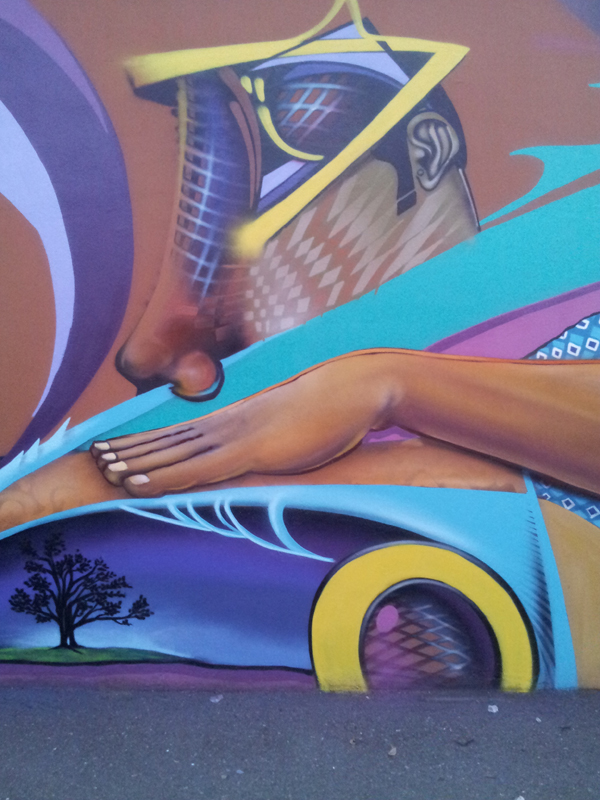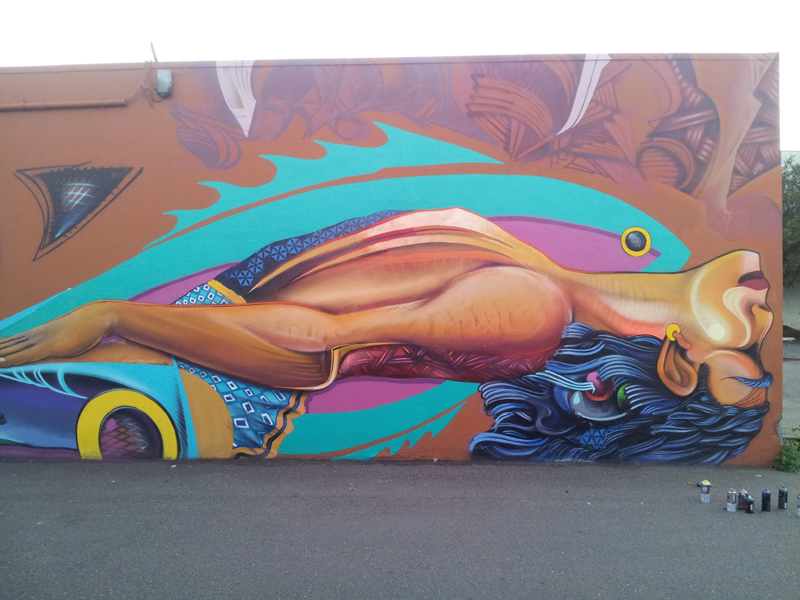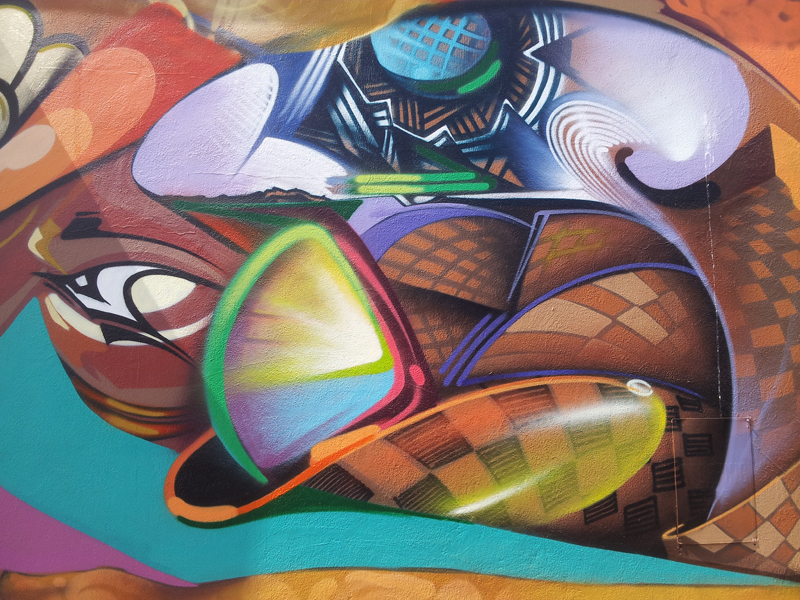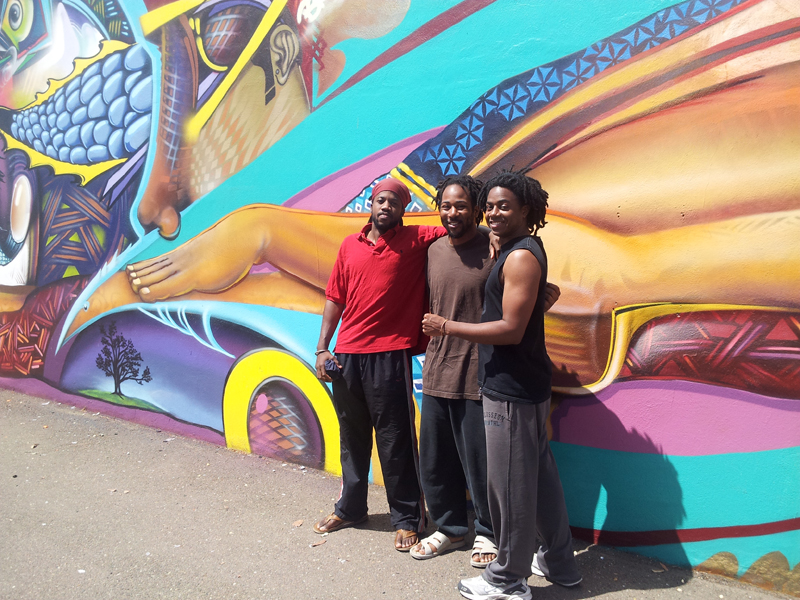 Tags: community, graffiti, international art, Maxx Moses, pose2, projects, spray can art, spray painter, transformational
Comments are closed.