leon Rainbow and Pose 2 get 3rd Rail
Monday, December 28th, 2009 at 7:30 pm
The 3rd Rail Jam is back bigger and stronger than ever for 2010 last year Will Kasso blew up the spot at Mountain Creek with his portrait of Big Poppa that he painted in conjunction with Demer and Leon Rainbow whom also designed the official snow board for the 3rd rail jam in 2009. This New Year 2010 Pose 2 aka Mr. Maxx Moses has been invited to join the tour and awarded the honor of designing the snow board for the 3rd Rail Jam complements of Launch snowboard company.
"These 3rd Rail Jams are Dope its like a winter time version of the BBOY BBQ". Check out the calendar of events for 3rd rail for 2010 and join the fun…watch me this year I'll be snowboarding instead of just busting my butt!!!
http://eastcoastsnowboarding.com/v3/?p=1146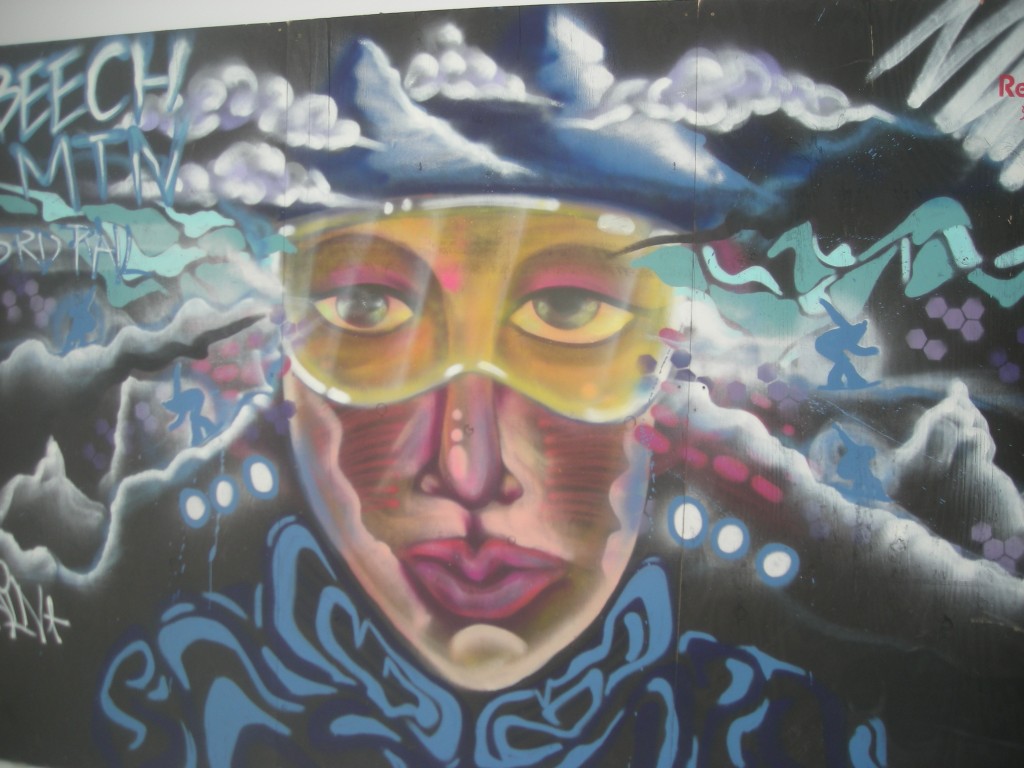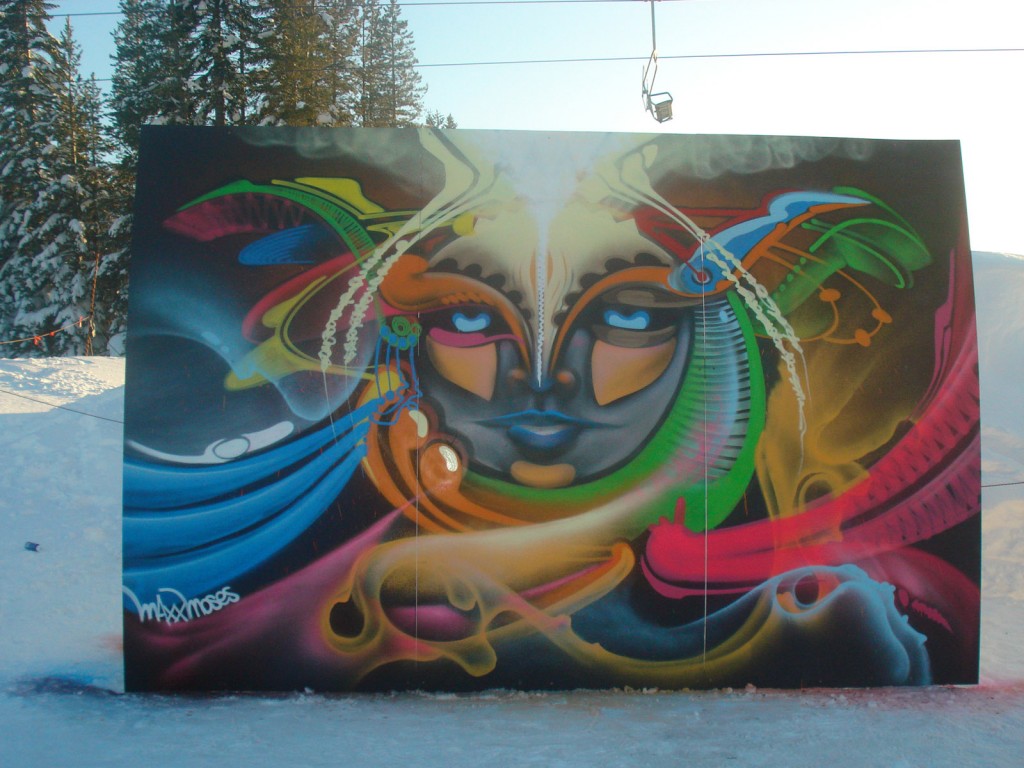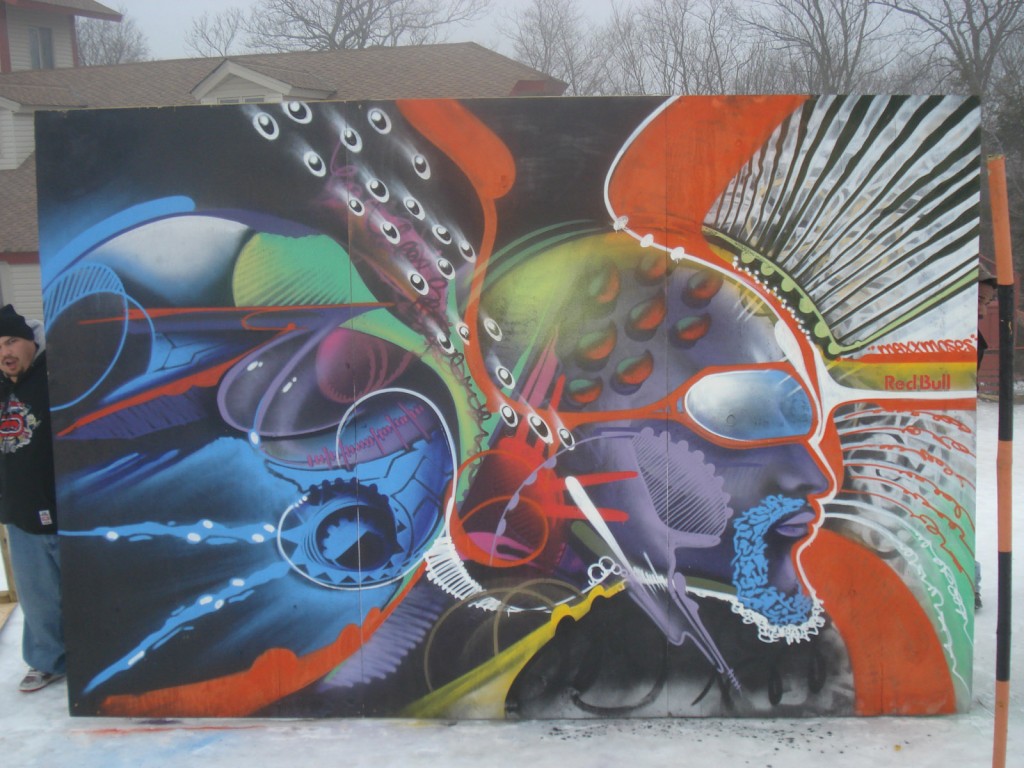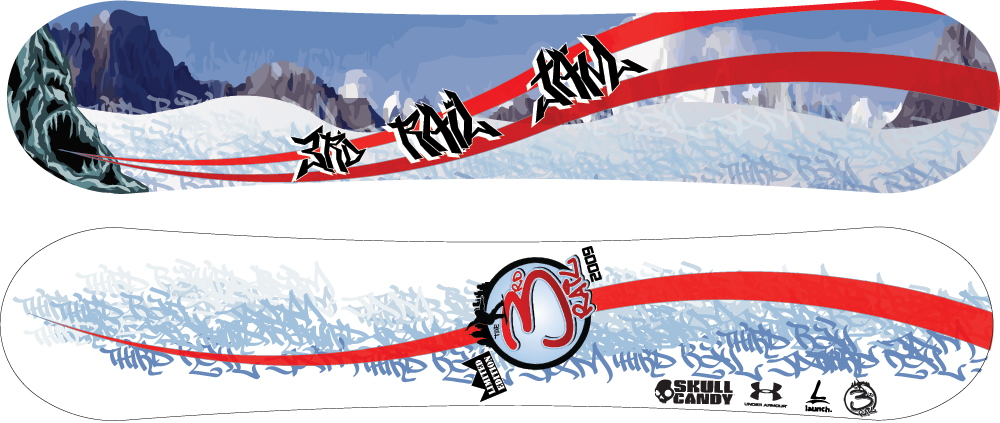 Tags: graffiti, international art, painting, projects, public artist, travel, world
Comments are closed.