April 6th, 2013 | mrmaxxmoses
The two people I really enjoy painting with till this day are Isaias Crow and Werc Alvarez. If you know anything about San Diego's Mural Art scene you must recognize Chicano Park, first and foremost. This historic landmark is the cornerstone for culture in southern California. In 2006 I had the opportunity to collaborate with fellow artist Werc and Crol to create a mural titled Synergy within Chicano Park. During this phase of our careers we were very focused on planning and drawing everything out before painting.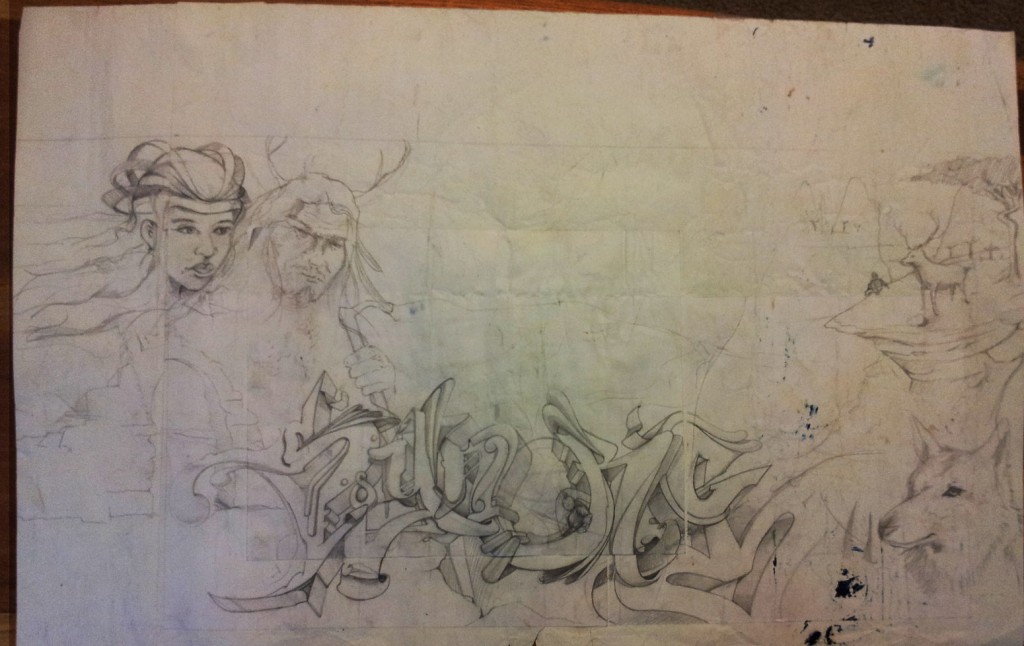 2013 brings a new energy and a new approach. The "WestCoasting" Tour has begun; Crol Werc and Maxx Moses are traveling up the California coastline to collaborate with numerous artists to produce large-scale murals. One of our first priorities on this tour was to redo the Synergy wall that had been badly damaged do to construction. However we didn't want to just fix the Mural we wanted to create an entirely new concept. We all consider ourselves very fortunate and grateful for our creative gifts, so we decided to dedicate this project to all those who have come before us and honor them for what they bestowed upon us. Therefore we titled the wall "Ancestors."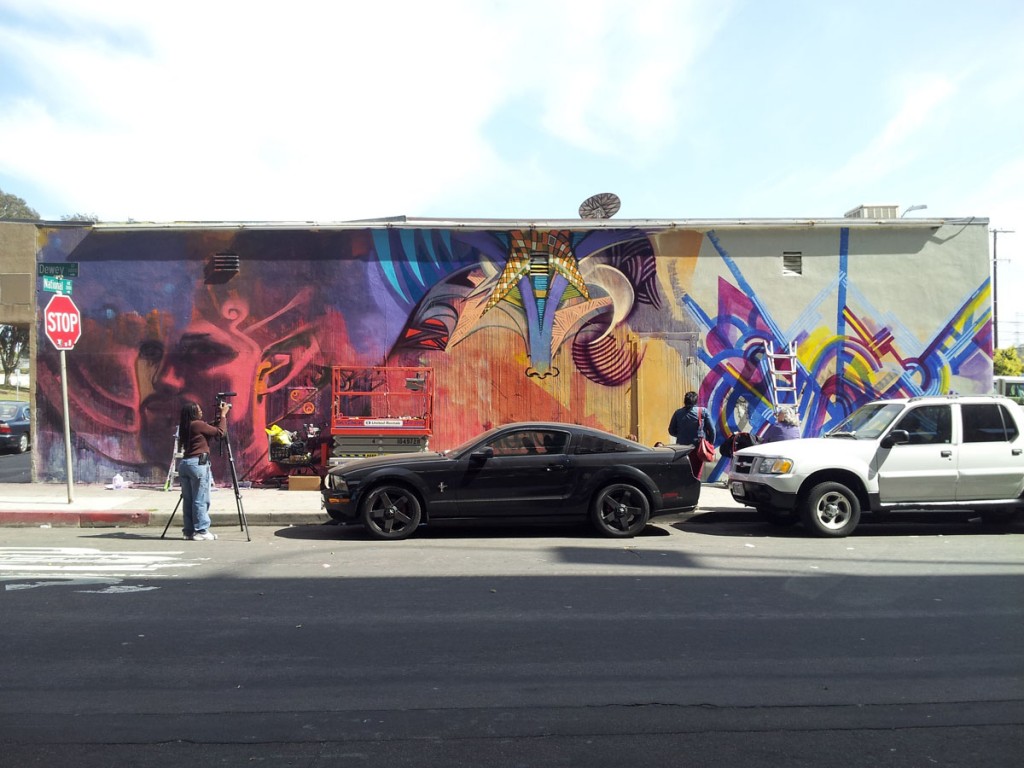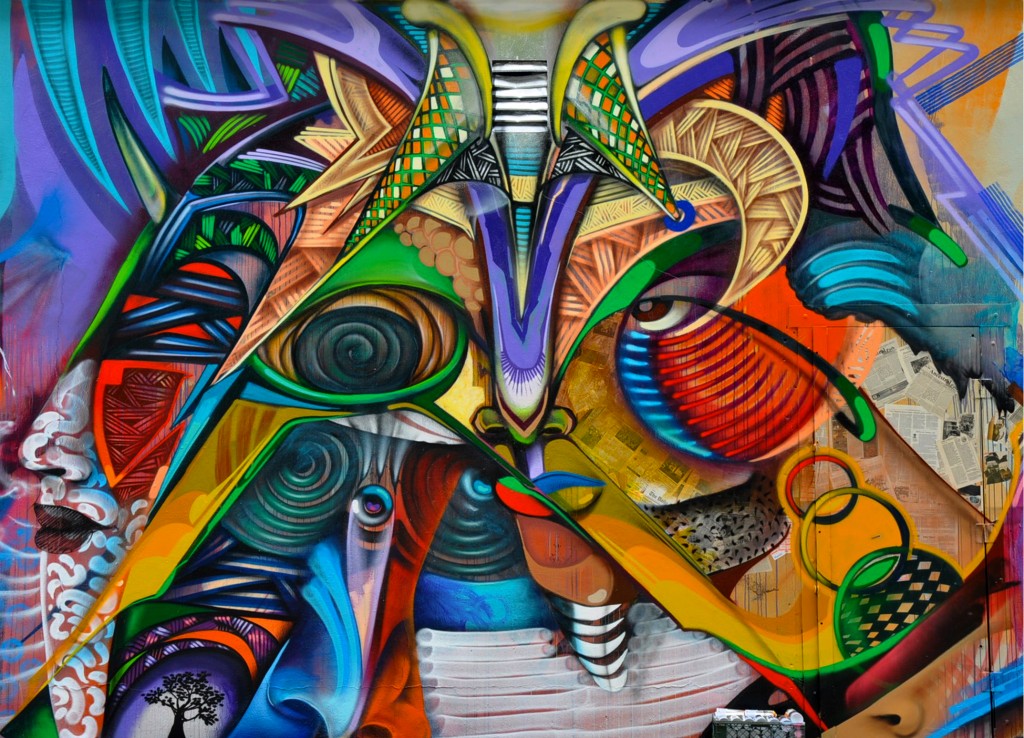 March 23rd, 2013 | mrmaxxmoses
This week Maxx Moses had the opportunity to host a workshop with the students of High Tech High School in San Diego. Throughout the week these students travelled to art infested neighborhoods studying and photographing this living art form titled Street Art. The students last stop on the journey was with Mr Maxx Moses and he shared his rich legacy of street bombing which he now calls Concrete Alchemy.
"It was good sharing the knowledge and my experiences with these students but what I really wanted them to experience was spray painting." And that they did…Tania Jabour, the teacher states the students so enjoyed meeting you. I could tell they were really tuned in to hearing about your experiences and perspectives, and they LOVED painting. Everything about our experiences yesterday exceeded our expectations. So thank you-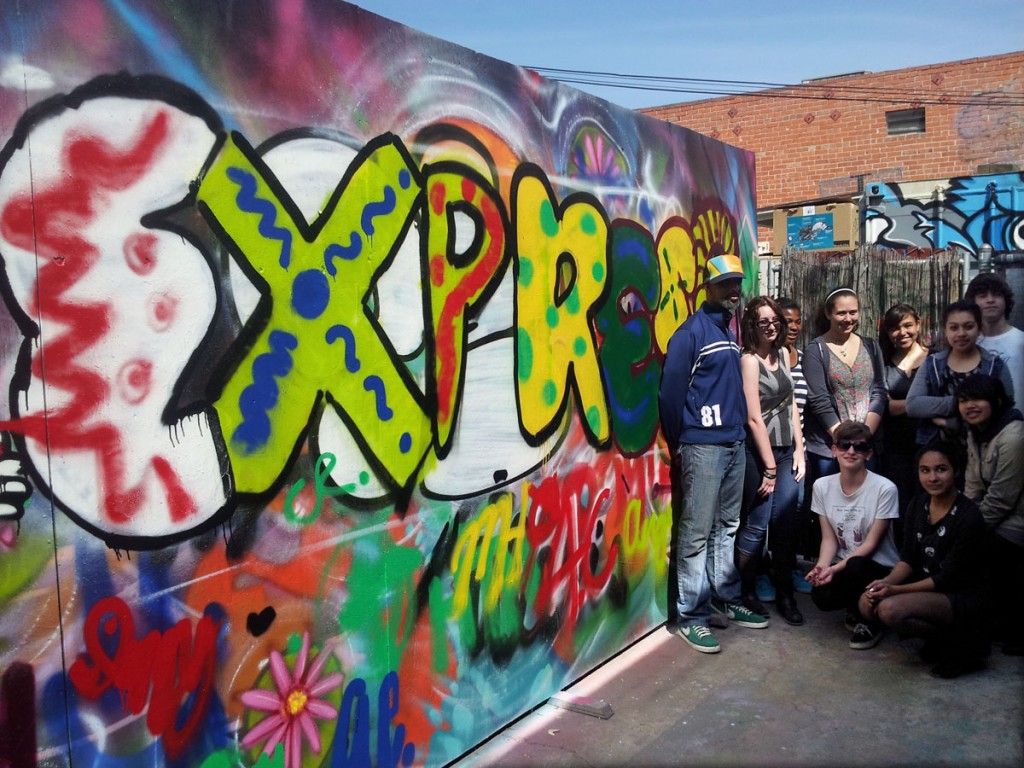 Take a look at their entire week on tumblr…
http://hthmastreetart.tumblr.com/
March 20th, 2013 | mrmaxxmoses
Since moving to California in 2006 yogacenterchulavista.com has been home for Maxx Moses's mental physical and spiritual yoga practice. I am renewing my commitment to yoga and this yoga center with the revival mural project-taking place NOW. Spring is here and there's a lot of painting on deck so get ready IMMA COLOR YOUR WORLD…Enjoy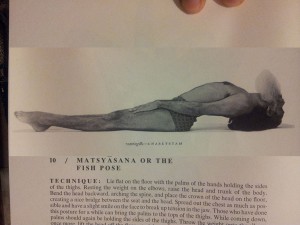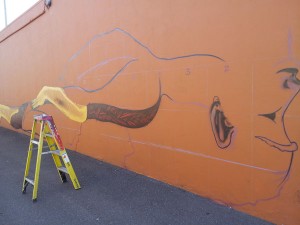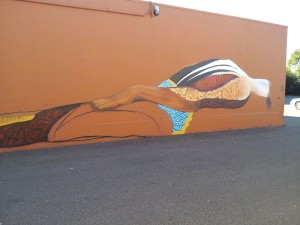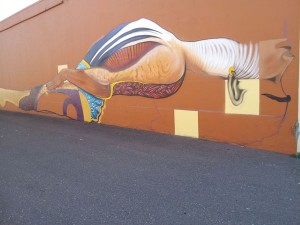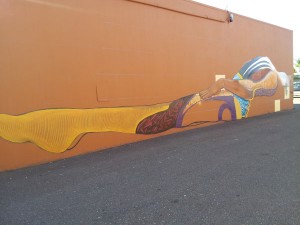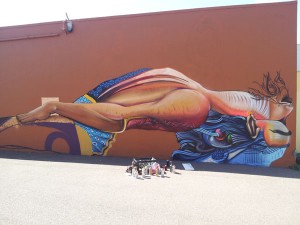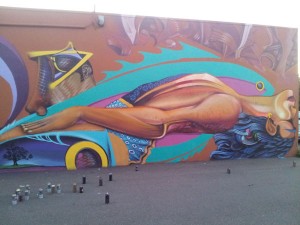 March 4th, 2013 | mrmaxxmoses
Liquid Harmony 2
2012 ended with Maxx Moses and Miguel Angel Godoy collaborating on an amazing mural project Liquid Harmony 2. This is the second edition to the already existing mural they created back in 2010 with Todd Stands. A portion of the San Diego 62nd street trolley station was reconstructed and sections of the mural removed to make the trolley station handicap accessible. Miguel and Maxx both were pleased to return to re-paint, this time its even more vivid and more visible to the trolley riders Miguel exclaims.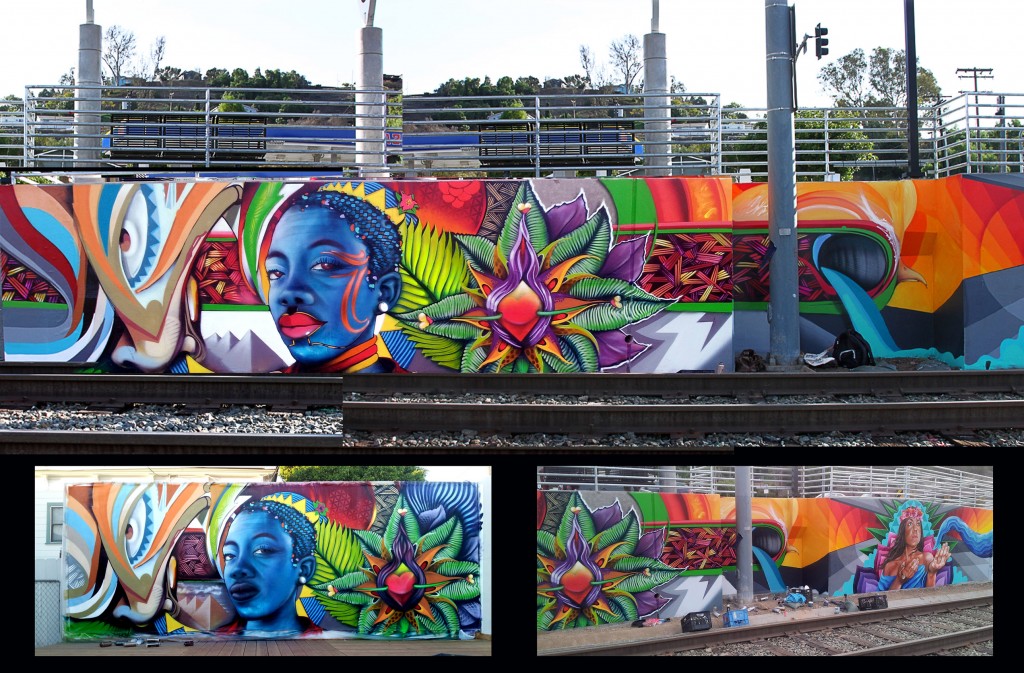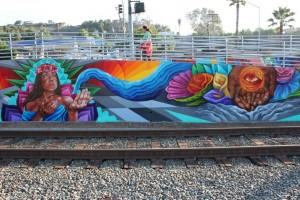 February 28th, 2013 | mrmaxxmoses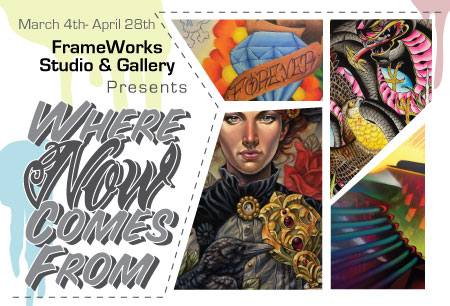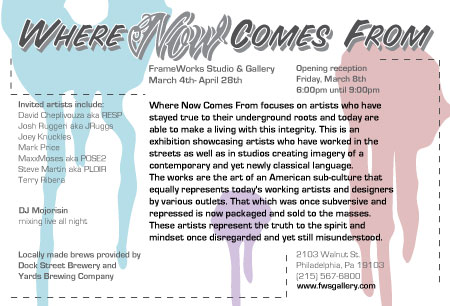 February 27th, 2013 | mrmaxxmoses
Back in 2004, while still living in Philadelphia, a writer named Sew and myself began teaching classes at the Hawthorne recreation center. Back in the day you had mentors or crews to lean on to help you develop your style… Almost ten years strong and the other side of the country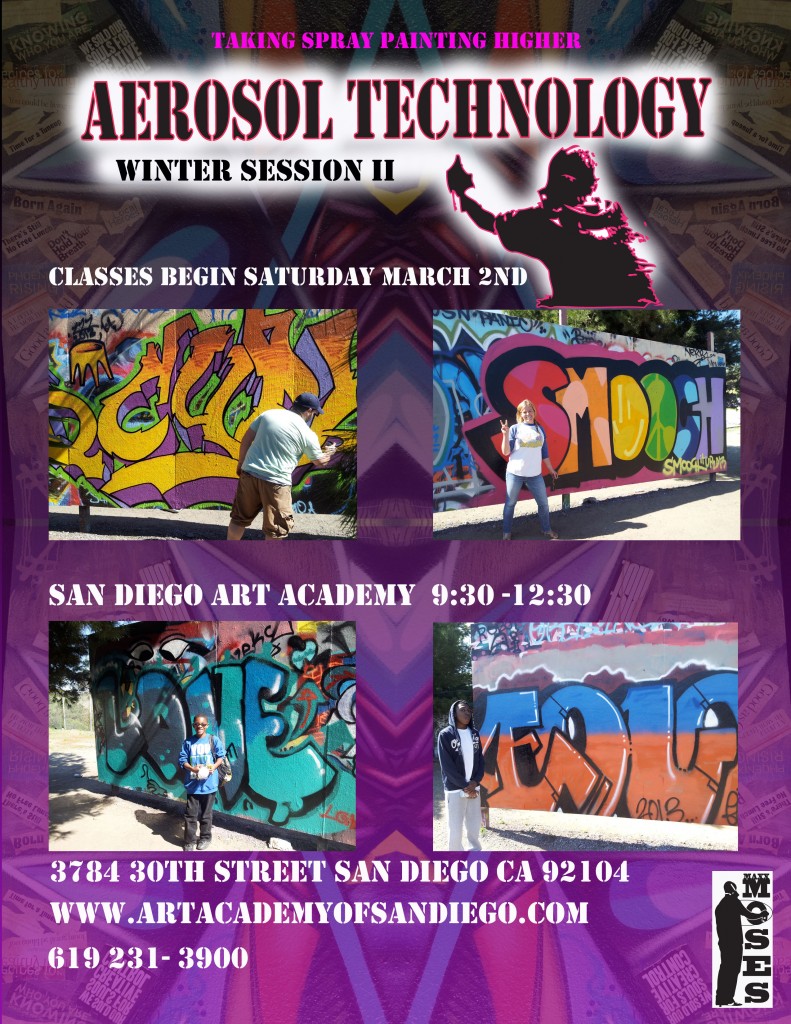 …Aerosol Technology flows on.
February 26th, 2013 | mrmaxxmoses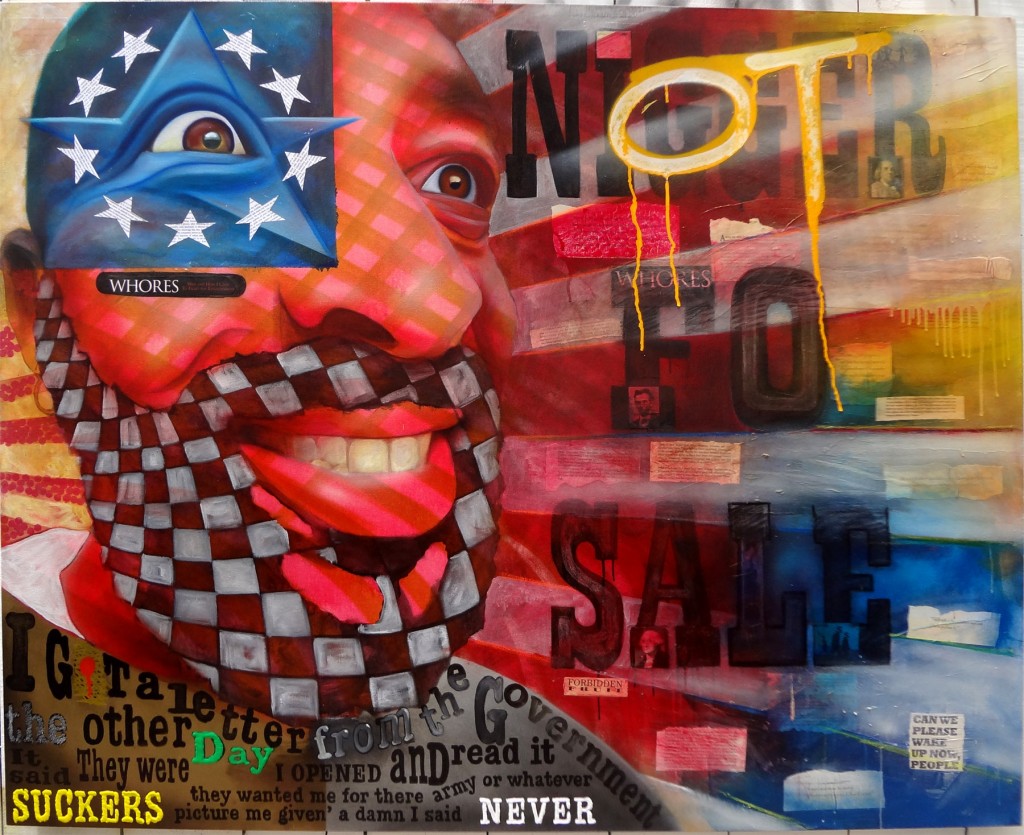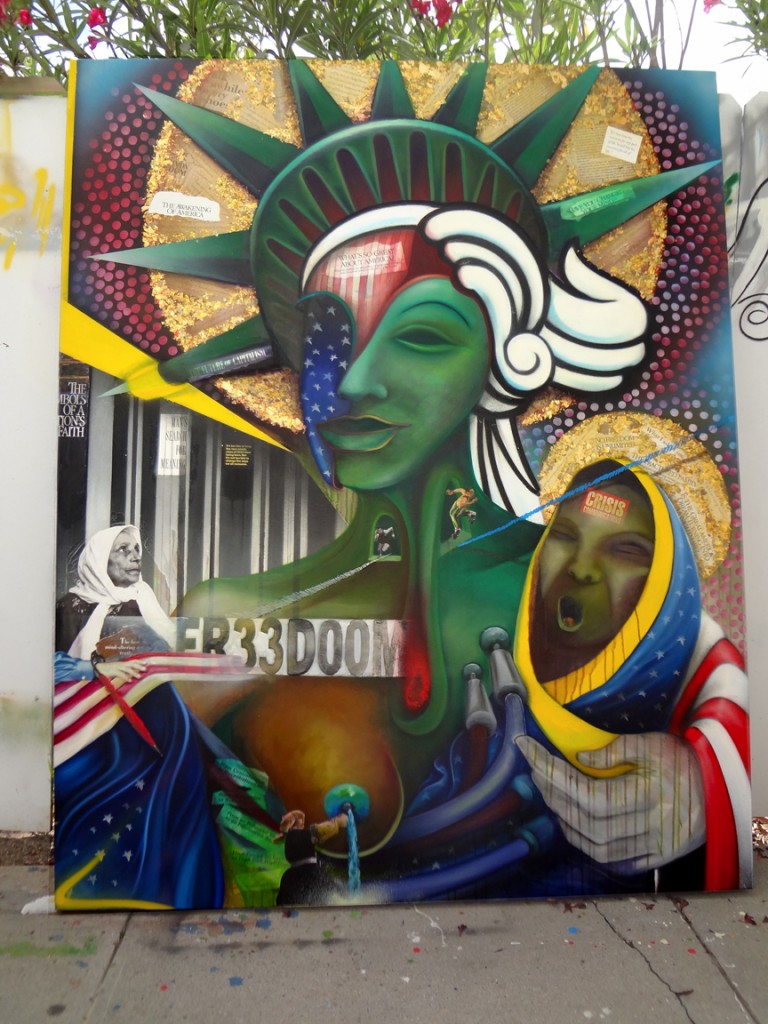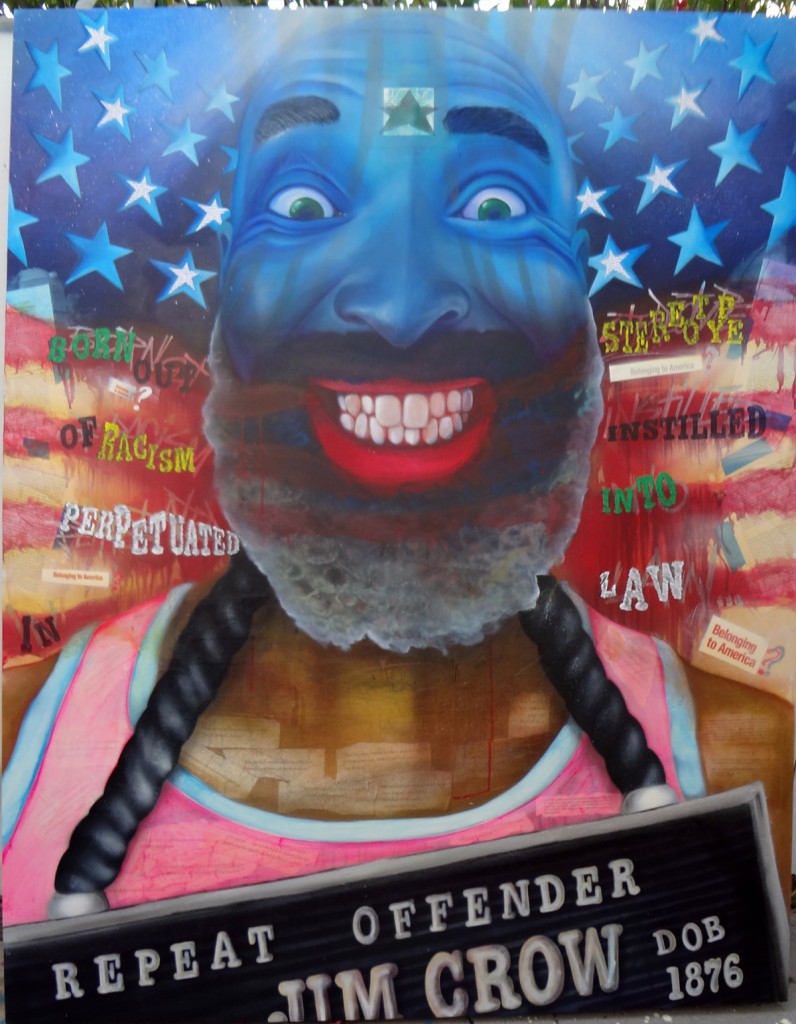 February 25th, 2013 | mrmaxxmoses
THE OASIS
The summer of 2012 Words Beats and Life took the lead for the Murals DC program in which Maxx Moses was invited to collaborate and paint the side of Oasis Liquor store in Washington DC. My first concept a vivid symmetric abstraction was rejected the owners simply wanted a mural identifying the four seasons. I understand that there is some compromise involved when doing community murals, especially within the design process, so I suggest before undertaking these types of projects have a collaborative state of mind and remain flexible. For the second design I used Photoshop cutting and pasting images from previous works to form the approved concept. Although the owners approved the sketch they still had concerns about certain sections. Once I arrived on the scene I tried to explain that the sketch was merely an idea, a guide and once I arrive to paint the wall my interaction with the people and the environment would spring me into greater levels of creativity…it's a process.
The best part about doing community murals is the people you meet. Overall this project was a huge success the opportunity to exchange ideas was so valuable. The kind owners kept me hydrated all week and my young interns were outstanding especially Rob Bacote and Nique Dayrit. Mazi, big ups to you and Words Beats and Life for including me on this I look forward to working with you in the future. Washington DC is now another home for Maxx Moses.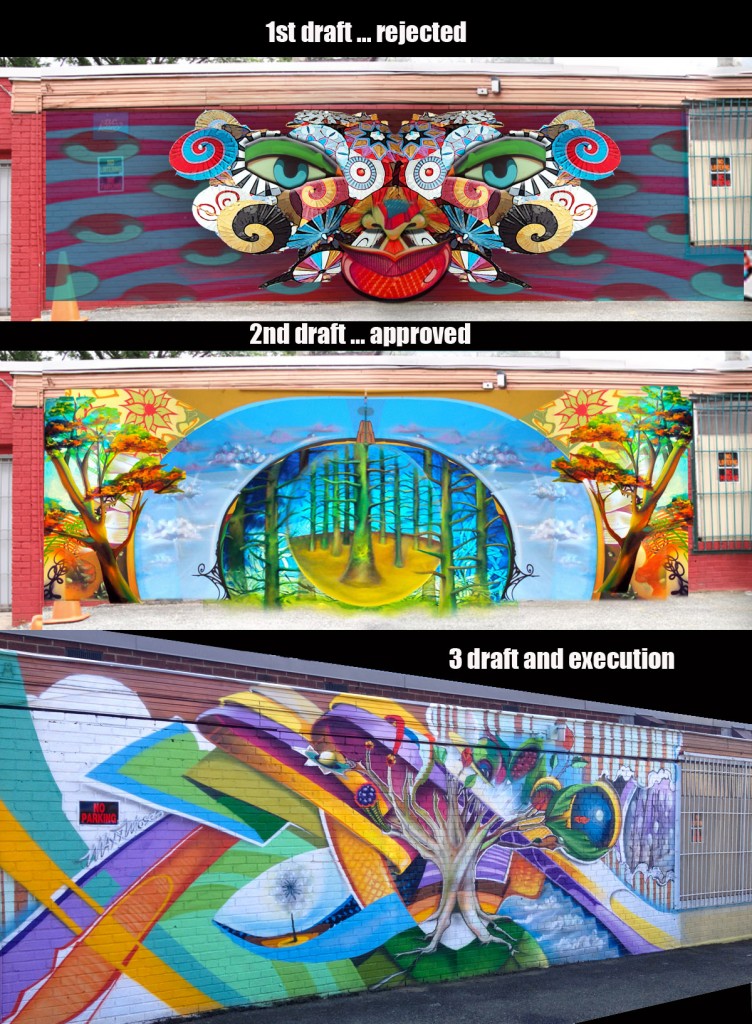 February 21st, 2013 | mrmaxxmoses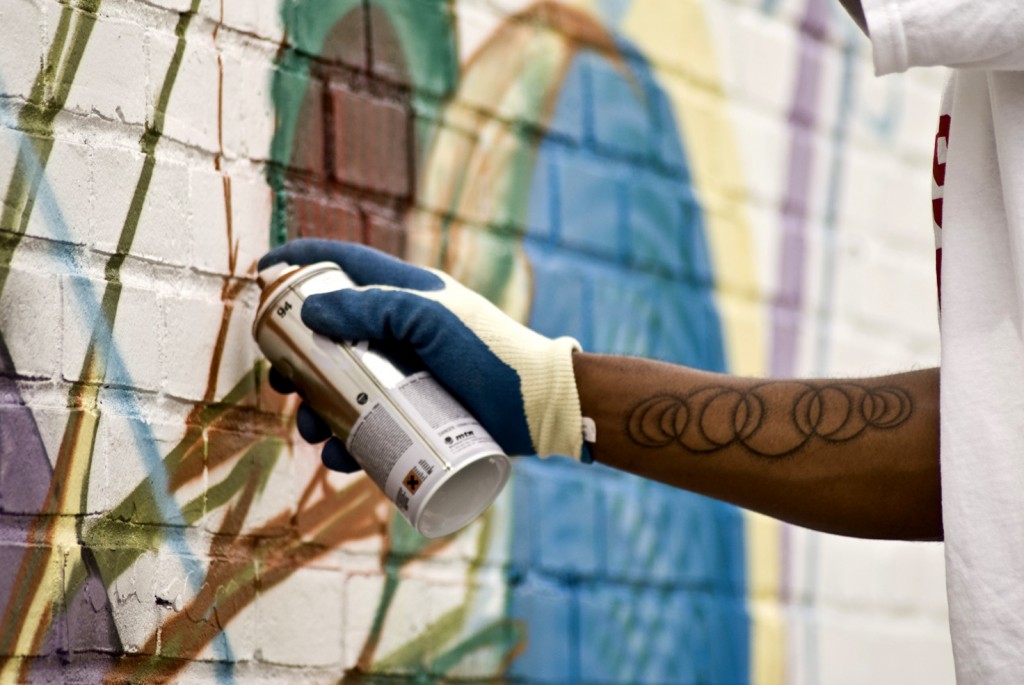 Who do you think you are?
I probably spend too much time alone these days contemplating… so I have many questions derived from states of confusion panic and unknowing. The beauty is that I am not alone for you too are human and suffer. My father always said "there is a time and place for everything." So who do you think you are? We tend to think our personalities habits likes and dislikes define who we are. And If you asked a group of ten people who say they know you well most likely they each would have a different perception of you. So our perceptions really are only opinions, personal observations subject to change, emotion and manipulation. So who really are we?
On one of my deepest spiritual journeys I ventured inward into a space of nothingness. My body had no form but I was aware, not lonely or sad just full with emptiness. At that moment I said to myself "I Am No Thing." I realized that all the ideas we have developed about ourselves are just brief summations of experiences and what feels familiar and comfortable to us we attach onto like an insecure child relies on his blanket. So we've built a world that caters to our insecurities. Our self worth esteem and value is determined upon how much insecurity we can attain… I call this the The Ignorance Economy… I LIVE TO CREATE
Maxx Moses
February 20th, 2013 | mrmaxxmoses
The new Angelika Theater
This summer the Angelika Theater, an independent movie theater opened a state of the art theater in Falls Church VA. In search for some dynamic art for the building lobby they linked with Words Beats and Life of Washington DC. Over the past 5 Maxx Moses has developed a good relationship with this non-profit organization and they decided to commission him for the project. Angelika's design team wanted a painting that was bright bold and said Angelika In "Wild Style". The spacing for this project was vertical and challenging for lettering so I used one of my innovations called "alphabet soup"; where letters and characters are bounce in a rhythmic flow. Trust me it says Angelika you just have to find it.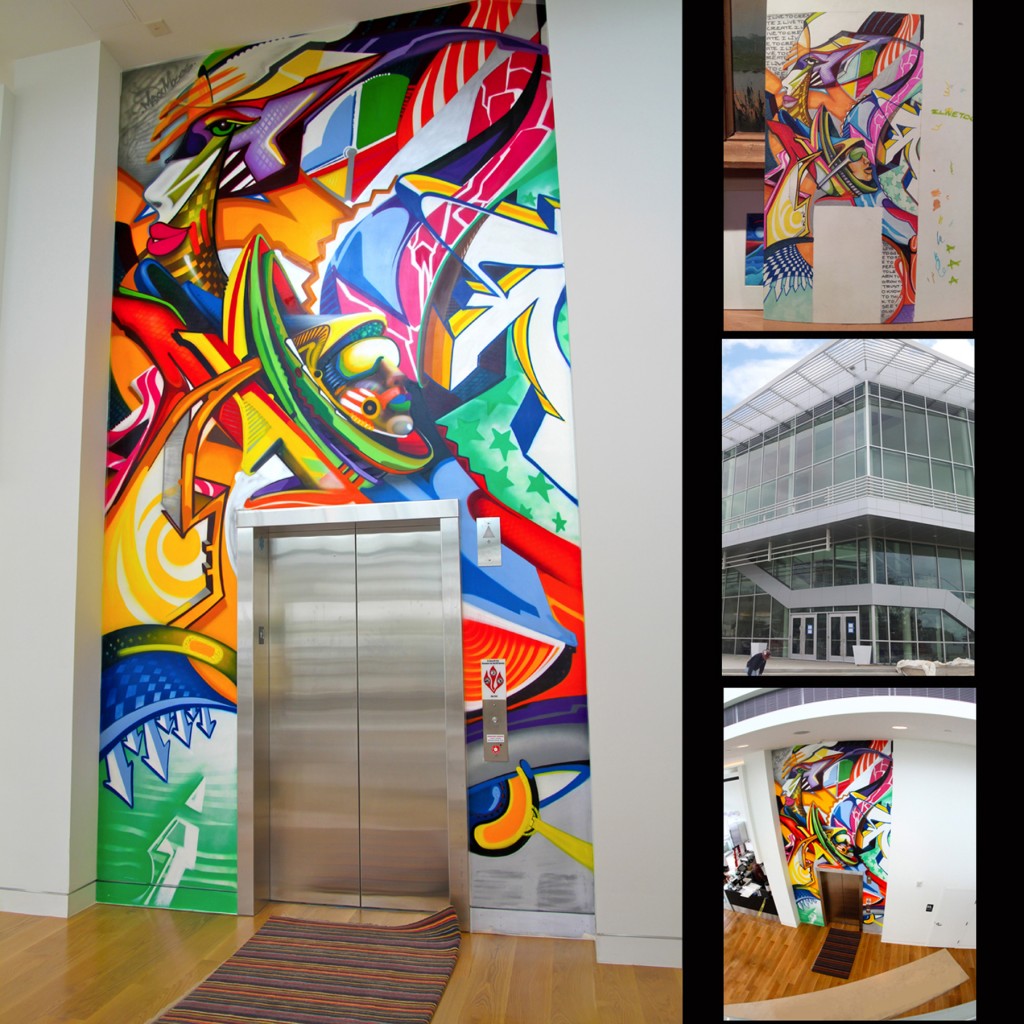 « Previous Entries