Pose 2 is Making It Better!
Thursday, September 29th, 2011 at 8:56 pm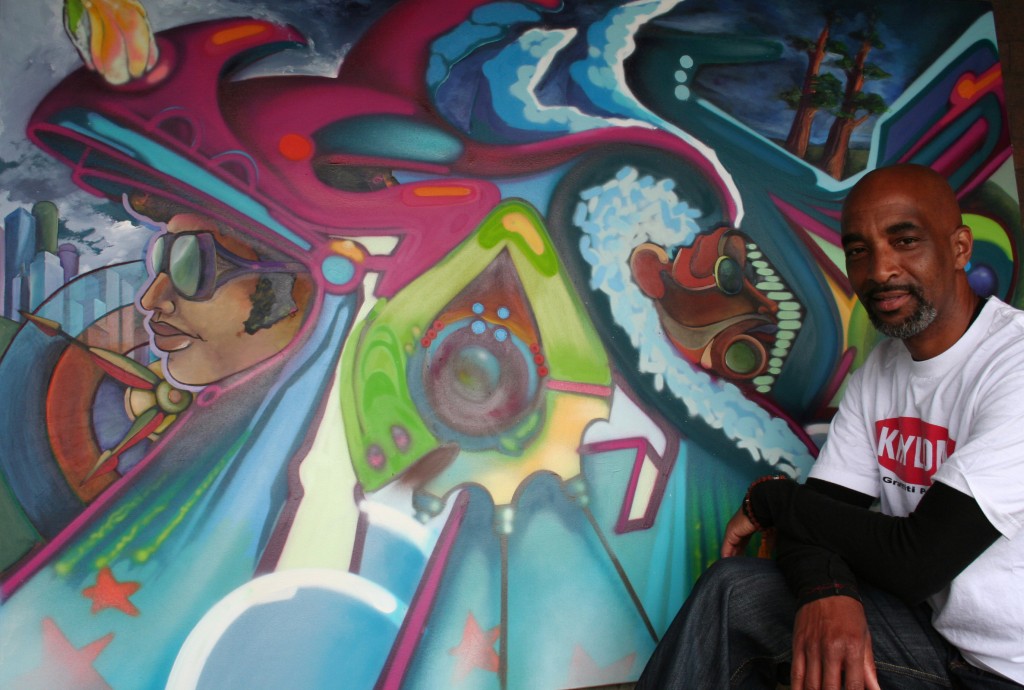 MAKING IT BETTER: FOLK ARTS IN PENNSYLVANIA TODAY
Making It Better: Folk Arts in Pennsylvania Today opens for its limited engagement at Millersville University September 12th through October 23rd. In conjunction with this exhibition, On October 12th, Pose 2, Mr. Maxx Moses will present a 1 hour lecture titled "IDENTITY, The power of writing your Name". This new exhibition is designed to educate visitors about the vitality of living folk art traditions found in Pennsylvania today. It will feature learning opportunities for all ages and asks visitors to consider the question, "How do your artistic traditions make a difference?"
The exhibition features over 30 master artists from every corner of the state, and represents a wide array of traditions. The art and programs demonstrate that although many traditional arts are rooted in century old practices, they are meeting the needs of those living in very modern times.  To see a full schedule of scheduled events visit www.folkartPAtoday.org
For more information please contact:
The Institute for Cultural Partnerships
Amy Skillman
Lisa Rathje
3211 North Front Street
Harrisburg, PA 17110-1342
phone: 717.238.1770
fax: 717.238.3336
http://www.culturalpartnerships.org/
Tags: AERSOL ART WITH STUDENTS, Albus Cavus, art, ART IN HIGH SCHOOLS, graffiti, international art, Maxx Moses, murals, painting, pose2, projects, public artist, spiritual, spray painter, transformational, travel, youtube
Leave a Reply
You must be logged in to post a comment.