This mural was designed to reflect the history and future of the 14th and Girard Street Park. It takes into account the rich history and present reality of the space. For those that are unfamiliar, this park has for most of its recent history been a park for elders to congregate, play checkers and various card games.
With the renewal of the park, it has moved more in the direction of being a multi generational meeting ground where kids of all ages come out to play basketball. Those same elders however have not left; in fact they have remained the primary users of the park and some of its most staunch defenders and advocates.
We have developed this mural with the help of Pose, Aniekan Udofia, the Clolumbia Heights Youth Club, the Mary Center, Martha's Table and the Word's Beats &Life's own DC Urban Arts Academy.
Personally i'd like to thank Cory and Mazi of Words Beats & and Life for including me on this outstanding project and also Peter Krsko, of Albus Cavus for his assistance as well. But a special Thanks goes of to Amack and Isiah for there huge painting assistance… without there help wow this project would have never gotten completed on schedule.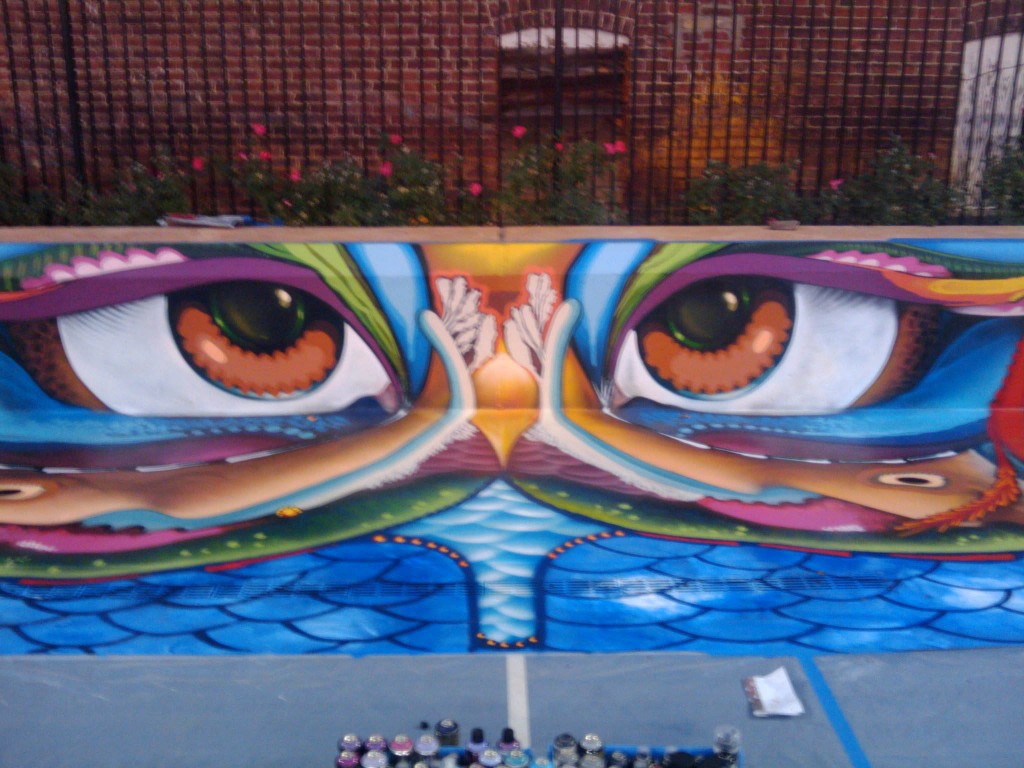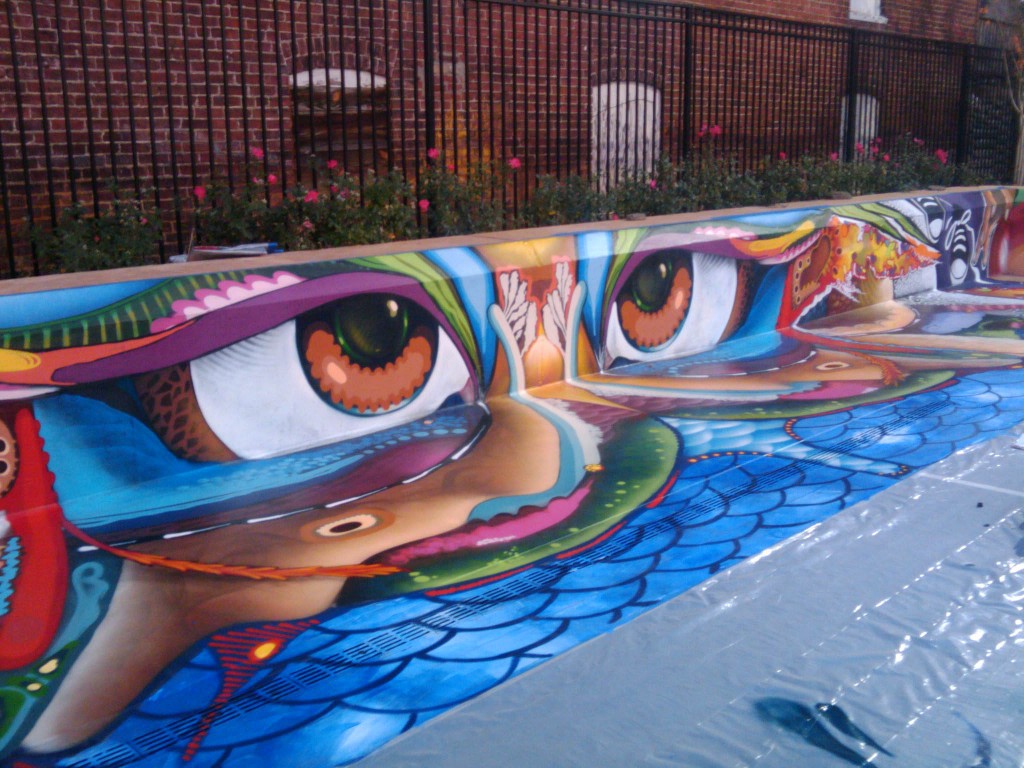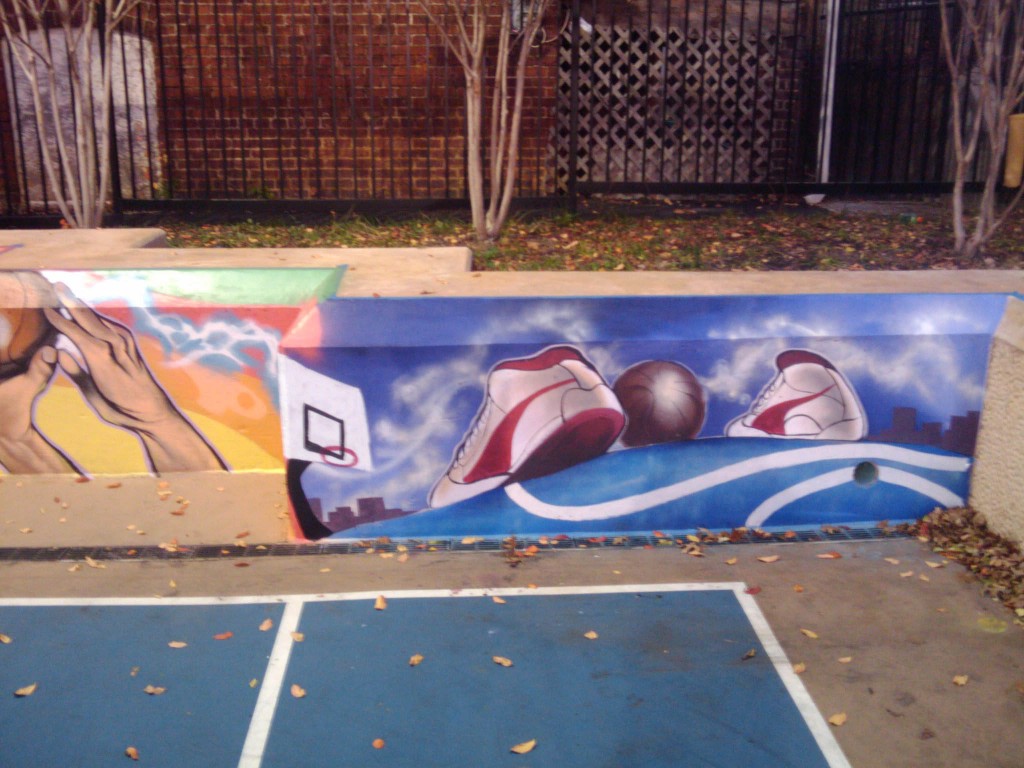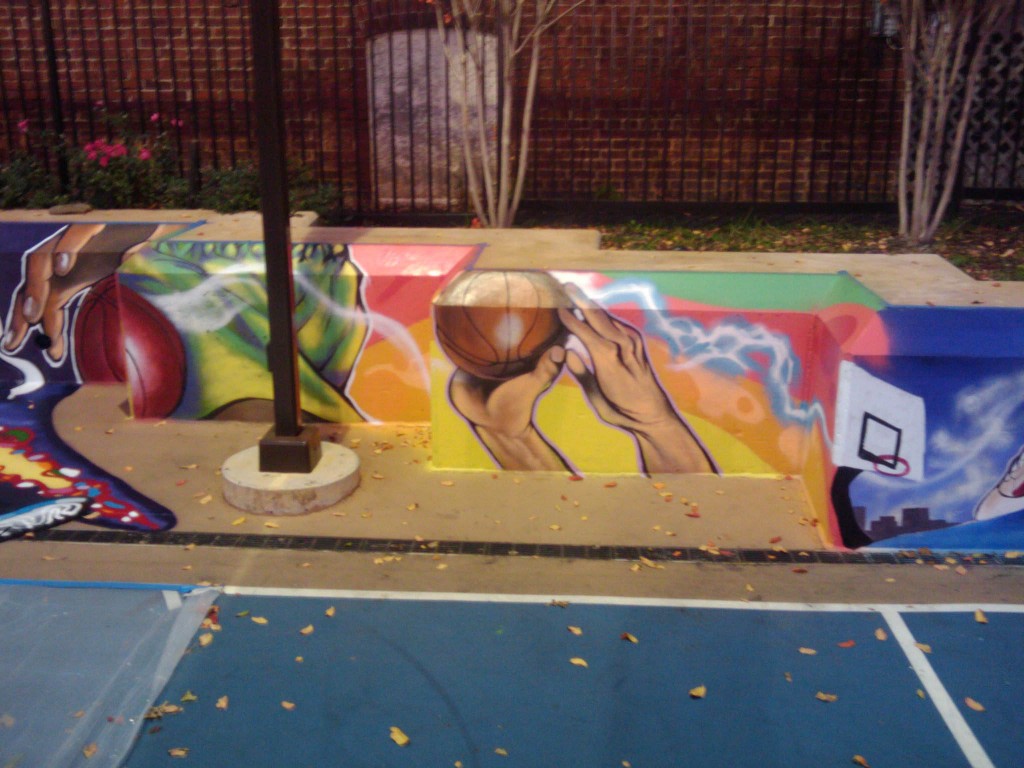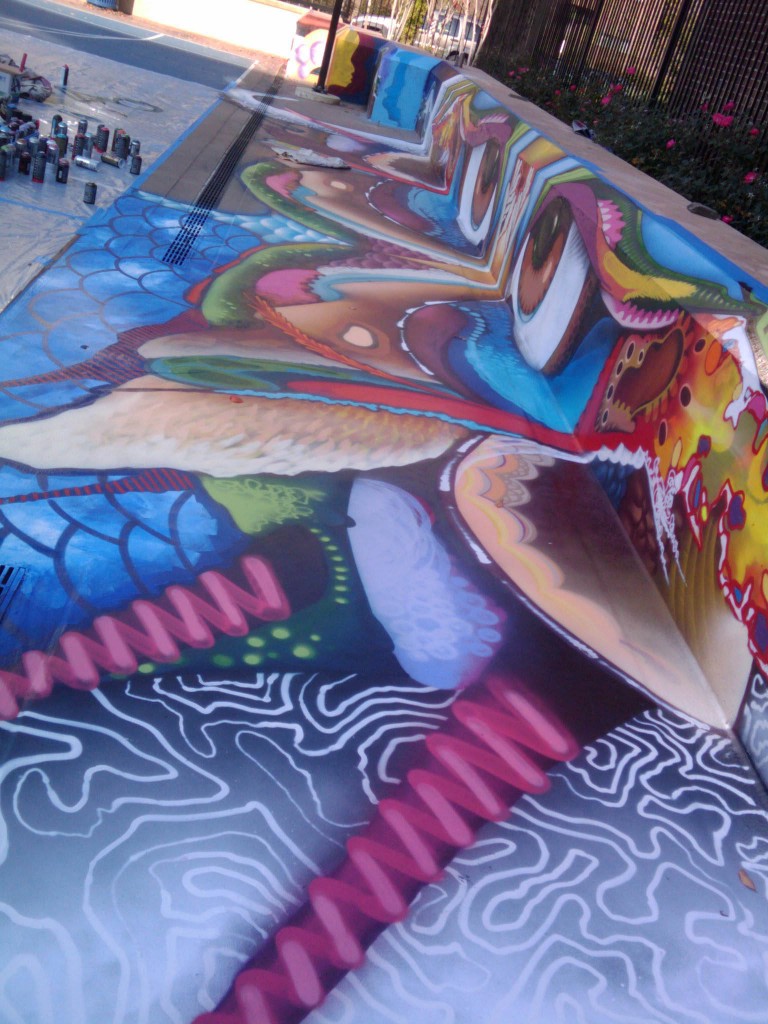 Comments are closed.