The Way of No Way
Tuesday, August 23rd, 2011 at 5:34 pm
The Way of No Way
The revered, and highly respected, young instructor, Reza Moazezi has finally manifested his dream, to have his own school. The way of No Way a 5000 square foot, Martial Arts Studio in Woodland Hills Ca. The School's philosophy is based on self- discovery through Martial Arts. Reza's Aesthetic vision and life's philosophy was a natural fit with the creative instincts of Mr. Maxx Moses. Together they conceptualized a wonderful project that Mr. Reza himself titles "Humble Violence". The project was so well received that Mr. Maxx Moses is designing the clothing line for the studio as well!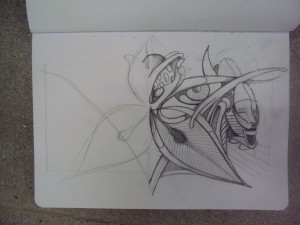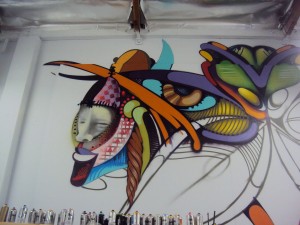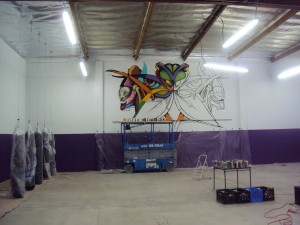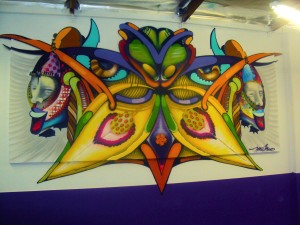 Tags: AERSOL ART WITH STUDENTS, Albus Cavus, art, art festival, ART IN HIGH SCHOOLS, community, Concrete Alchemy Tour, dojo art, future, FX Fx cru, graffiti, HIP HOP, international art, kick style, long hot summer, martial arts mural, painting brooklyn, Pose 2, pose2, projects, video, world, youtube
Comments are closed.