Museum of Public Art… Does it Again.
Kevin Harris, of the Museum of Public Art, has a knack for selecting the right artist to create a visual dialogue within the hot and swampy lands of Baton Rouge. The community here is so steeped in character and personality that the artists are steadily laughing and sweating while painting. The people that live in this neighborhood have been here for years, they have many stories to share about these historic locations being painted on and what happen inside… Wow the inside scoop always makes the experience richer and deeper.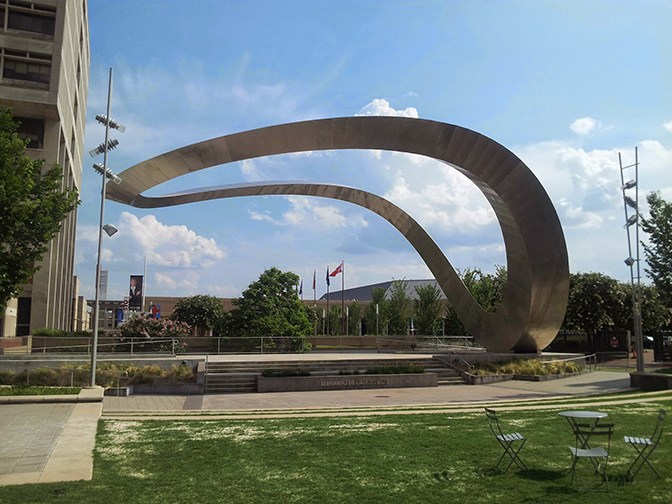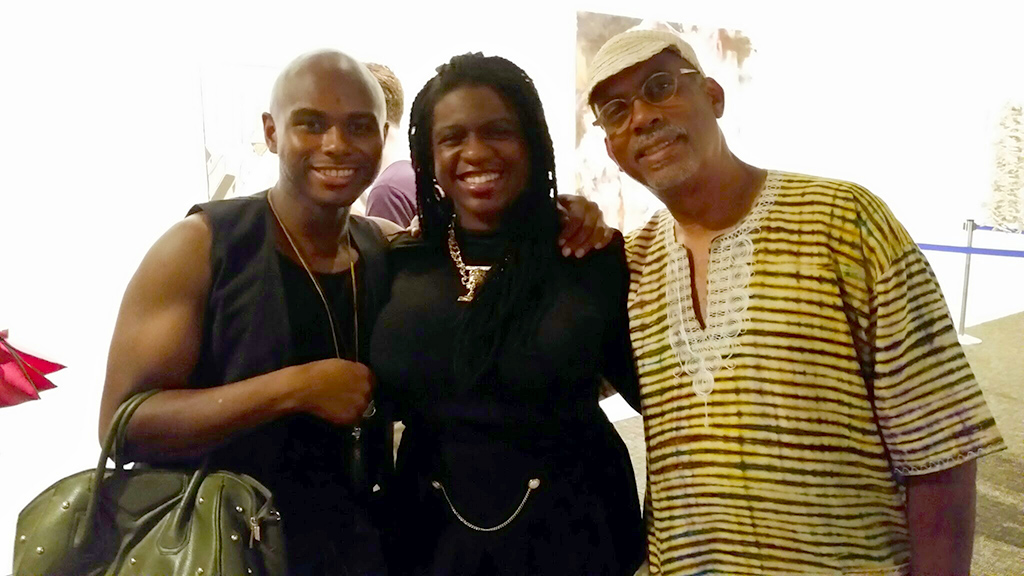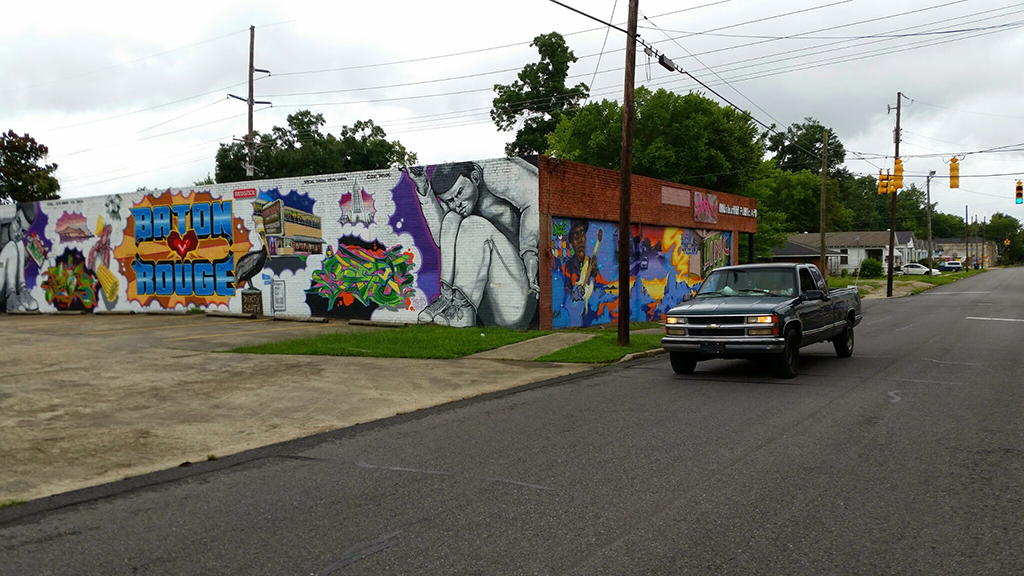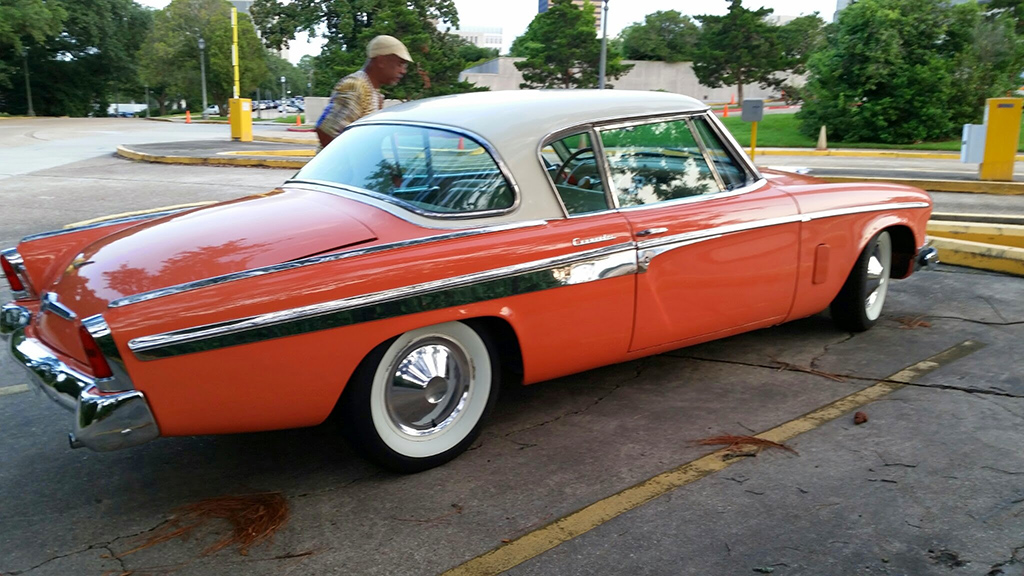 The Phenomenal Artist, Sabotaje Al Montaje, from the Canary Islands, paid close attention to the people of South Baton Rouge and actually painted portraits of them. While the legendary, Daze, from New York City, focused on using his personal stylistic cloud elements fused with scenic perspective scenes of Baton Rouge with deep rich hues of blue. Statik, from Chicago painted a brilliant mural portraying a group of beautiful black woman, all adorned with jewelry and to die for hairstyles. His use of color and imagery was so on point for the side of the hair salon that he painted upon. Hunto got busy with his abstract imagery blew all are minds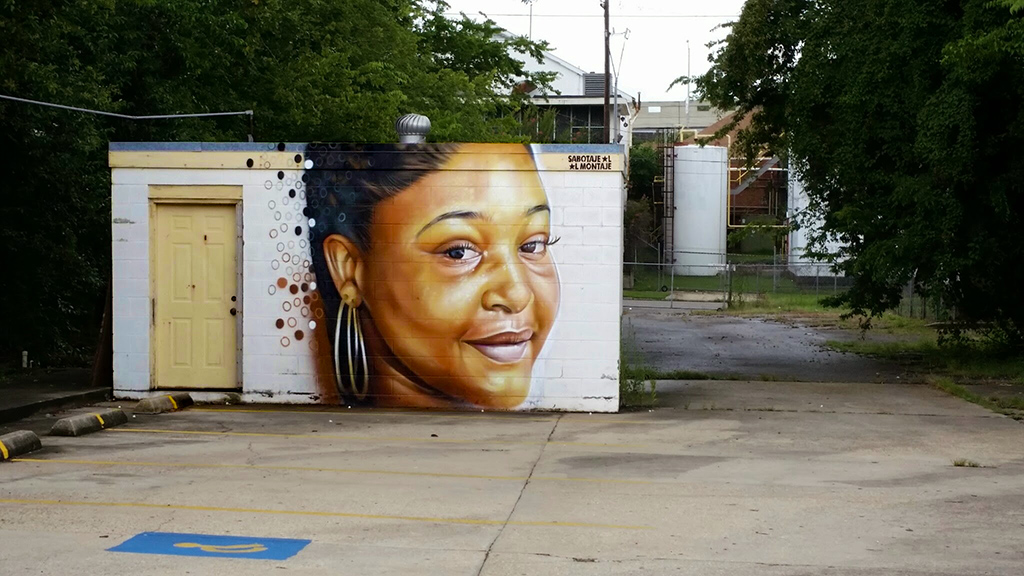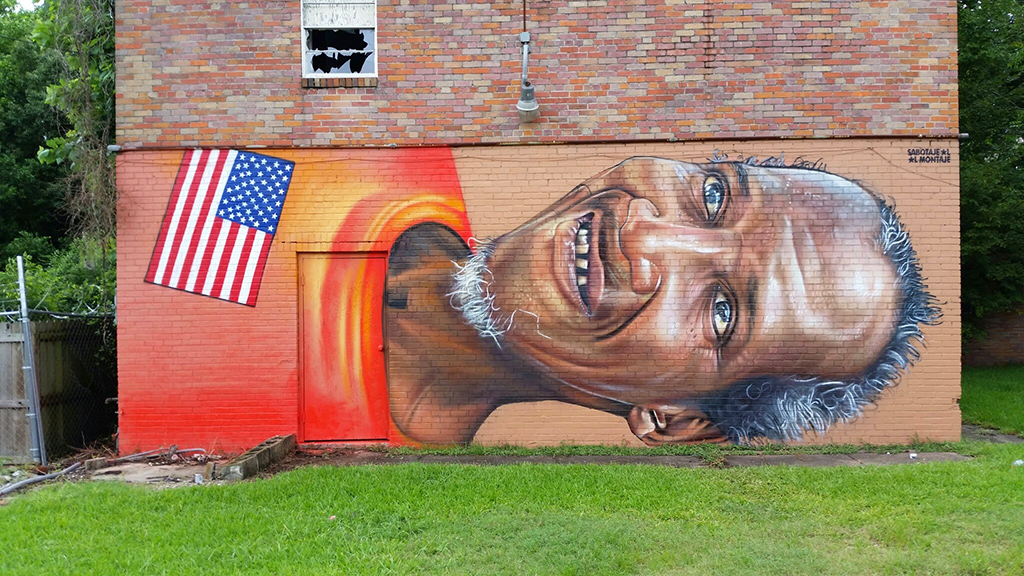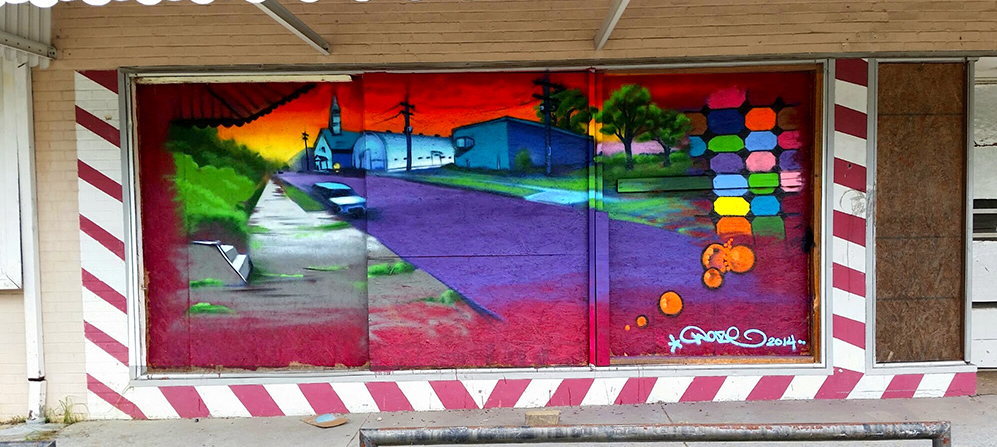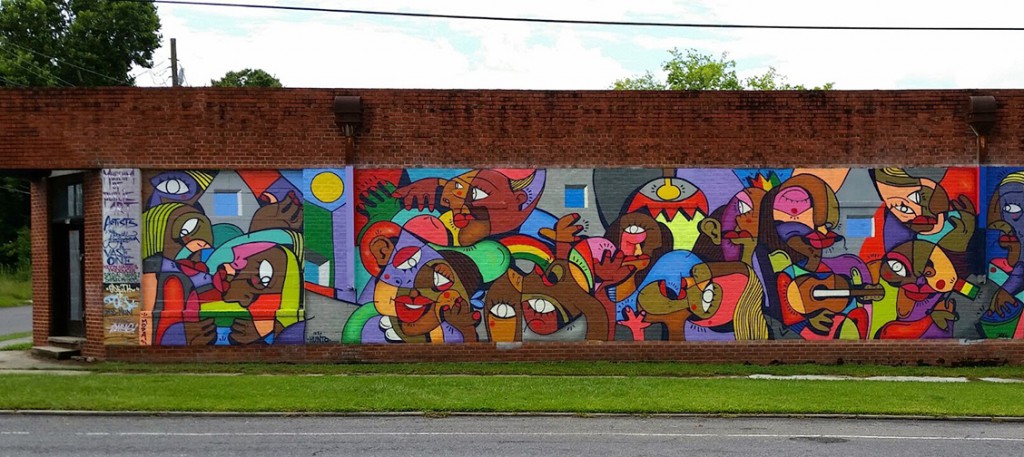 Maxx Moses, chose a different approach, he expressed that his last two mural projects required a tremendous amount of preliminary sketching, rendering and ultimately projecting his art onto buildings. He Personally wanted to step away from that entire process and be intuitive once again paint freestyle in real time where the energy of the moment is the visual manifestation. "Free-styling for me is an opportunity to re-learn, to get lost within my painting and find my way back out again, to break old patterns and find new ones, to struggle." Maxx Moses knows that this intuitive style of painting is part of his creative process and that he needs these types of exercise to propel him into the unknown where the spirit of creation lives.

Comments are closed.