Private Commissions
Monday, December 30th, 2013 at 2:32 pm
here are a few of the private commissions done on canvass created this year. It was a challenge getting these done in between all the mural work this year so a special thanks goes out to my clients who where patient during the process.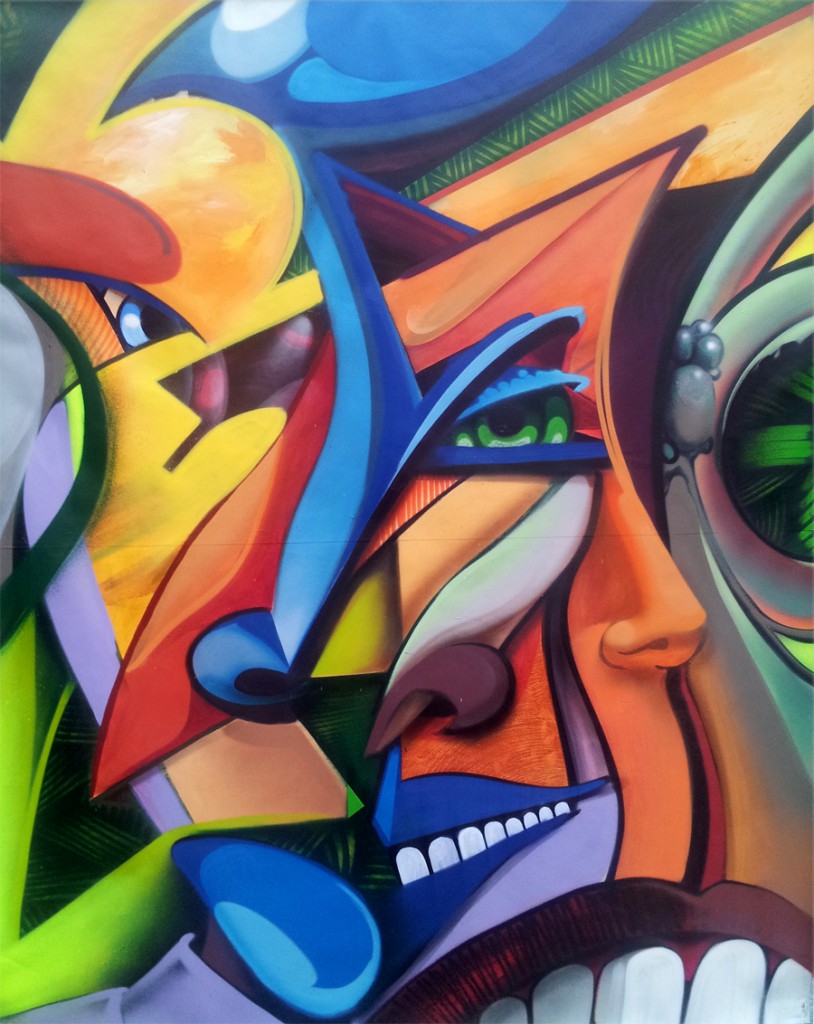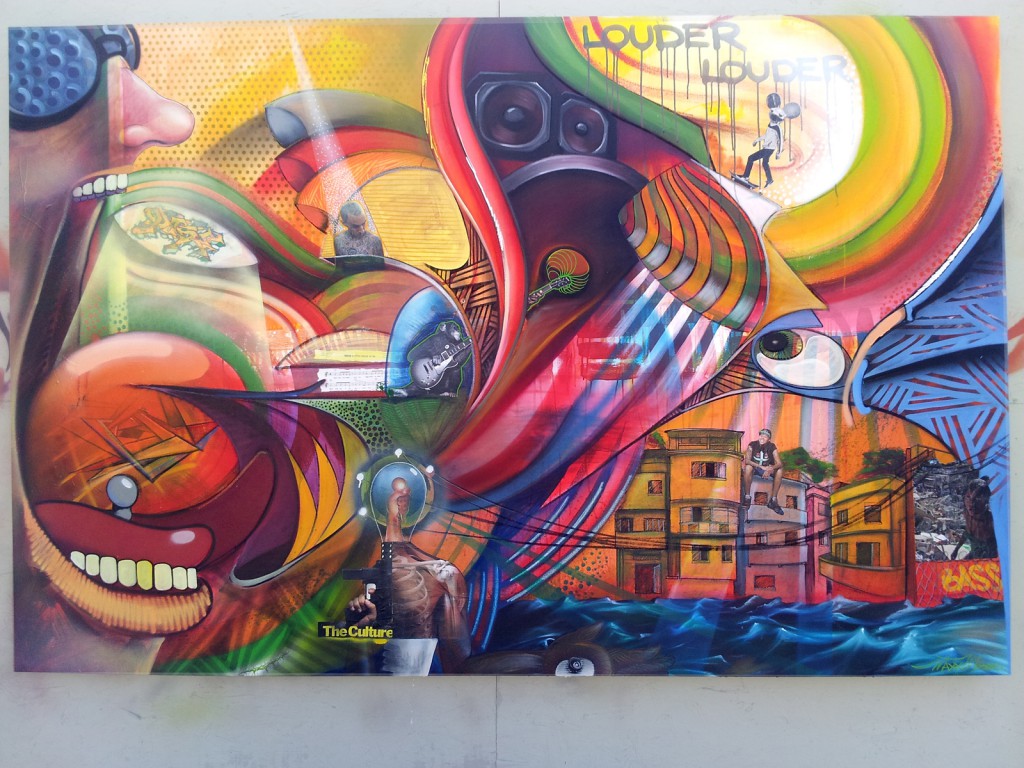 Tags: community, graffiti, international art, Maxx Moses, painting, Pose 2, private commissions, projects, spray paint on canvass, spray painter, transformational
Comments are closed.