Don't Bite… Go Deeper
Monday, October 28th, 2013 at 2:54 pm
"DON'T BITE GO DEEPER" is dedicated to all of those who are seeking to find a STYLE outside of your SELF… go deeper baby
After months of travel throughout the country its finally good to come home rest recharge and create something for myself. Presently I'm working on my 2014 Solo Exhibition… "GOOD MORNING AMERICA" which promises to be the most disturbing and thought provoking work I've ever created… so I have to go in deep and this weekend after Seeing the movie "12 Years a Slave" and the play "The Tallest Tree In The Forest I took a break from my canvass work and finally finished this one… enjoy.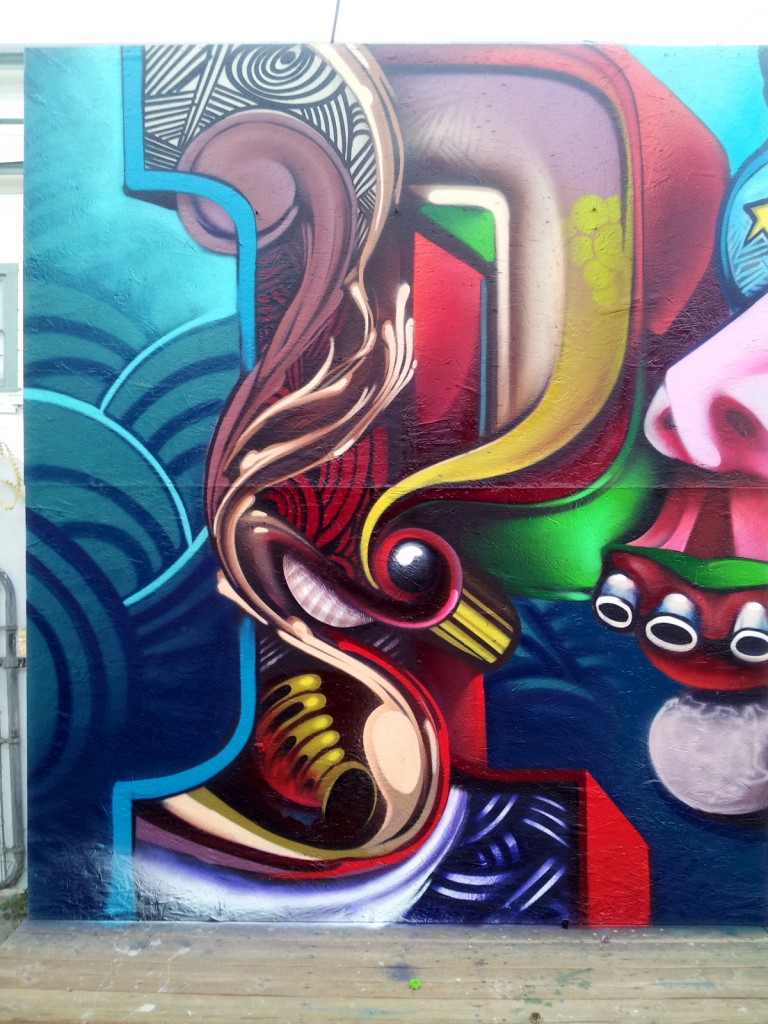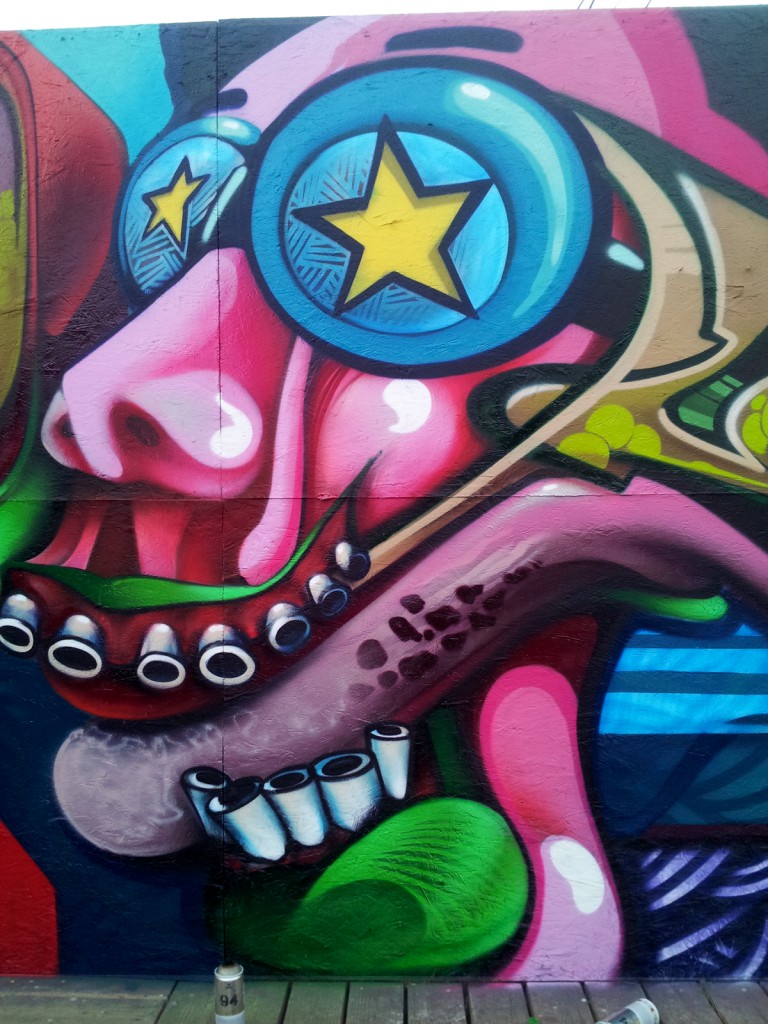 Tags: california, future, FX Fx cru, international art, Maxx Moses, muralism, painting, pose2, projects, public artist, spiritual, spray painter, street art, studio work, transformational, youtube
Comments are closed.