Maxx Moses The Smartest Artist?
Friday, October 30th, 2015 at 12:07 am
last weekend I had the pleasure of working on the @Smartcartourusa, which stopped in downtown San Diego. Loads of people were on site enjoying the music, craft beer and of course the art work.
I (maxxmoses) was invited to participate and paint live digitally on an infrared system of light and digital spray paint. The cool part was that while I was painting onto the screen the art was being projected onto an even larger screen in the middle of the event at . It was cool hearing the crowd response as I was painting. It was truly a blast even my 4 year old son got to paint!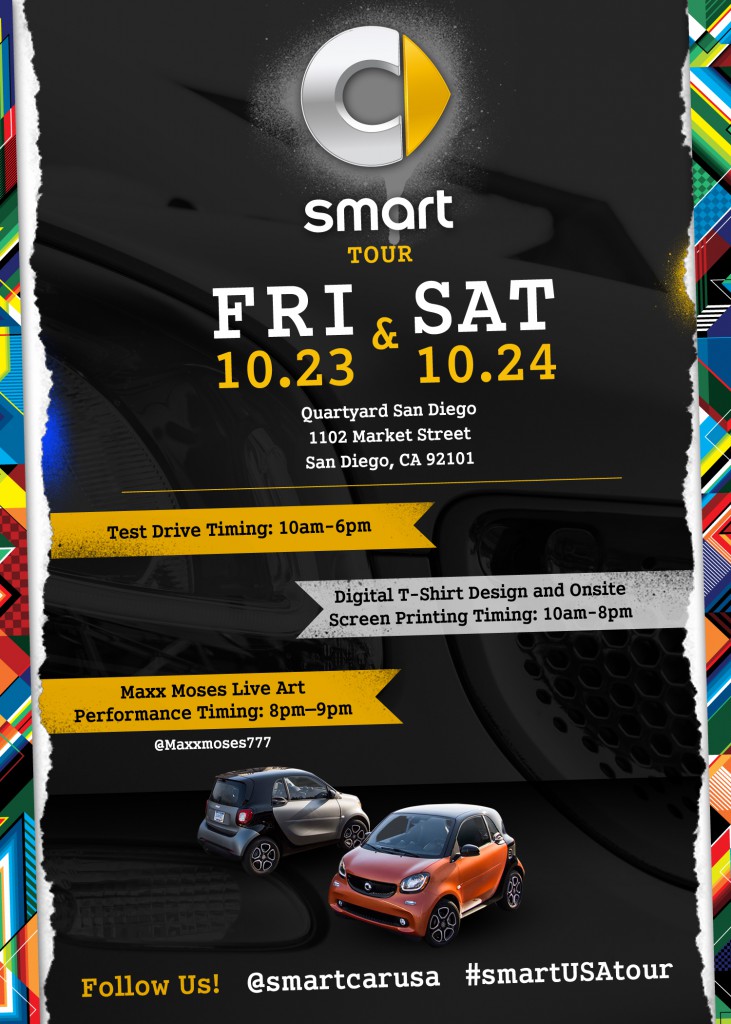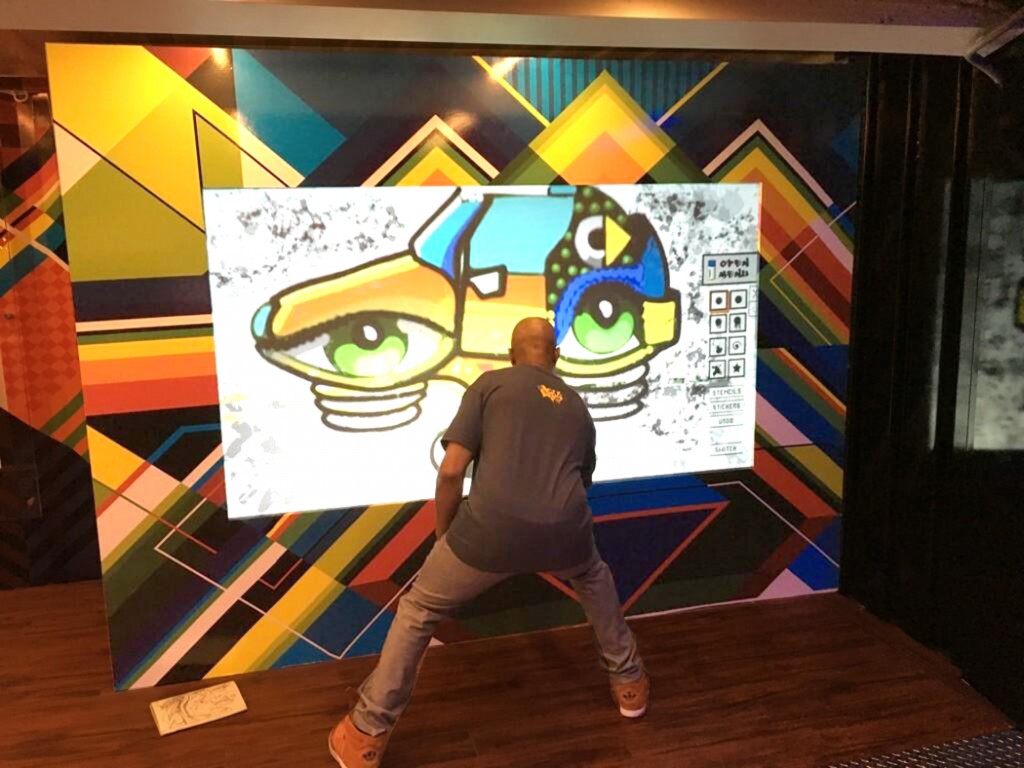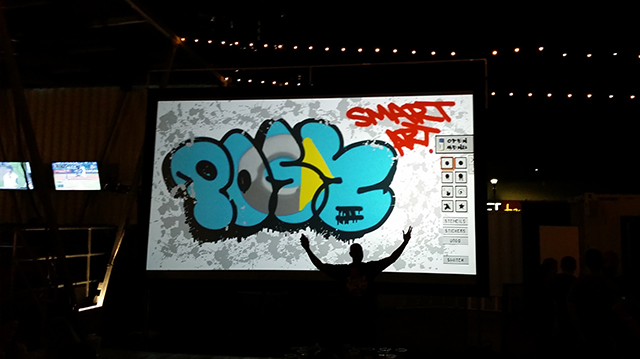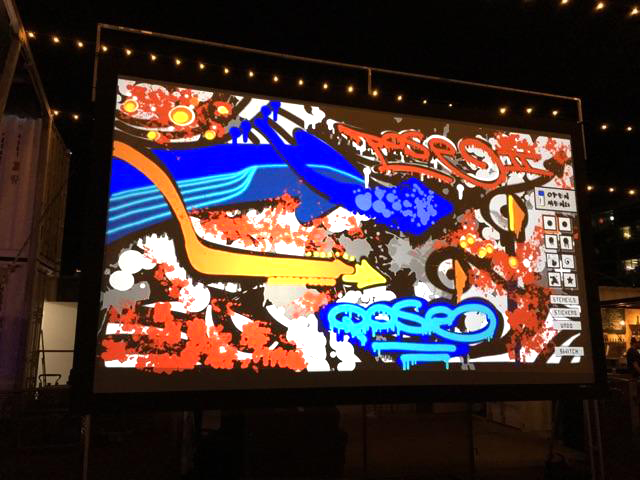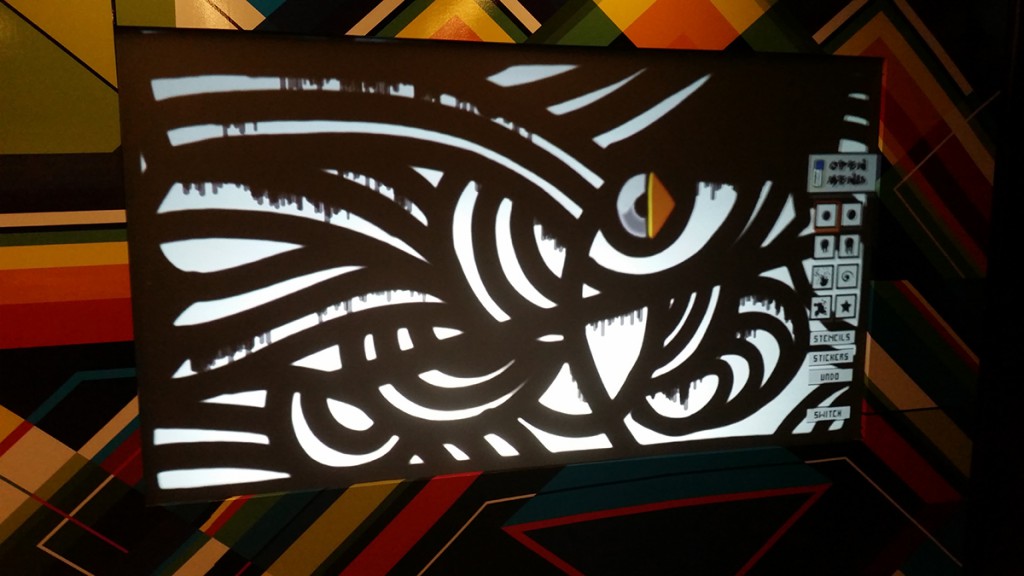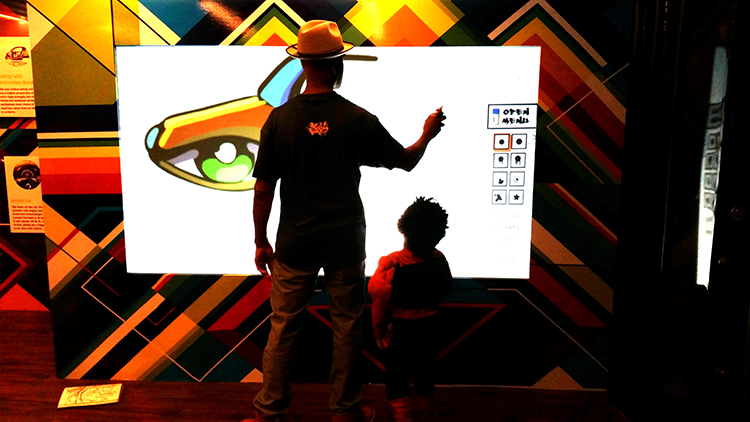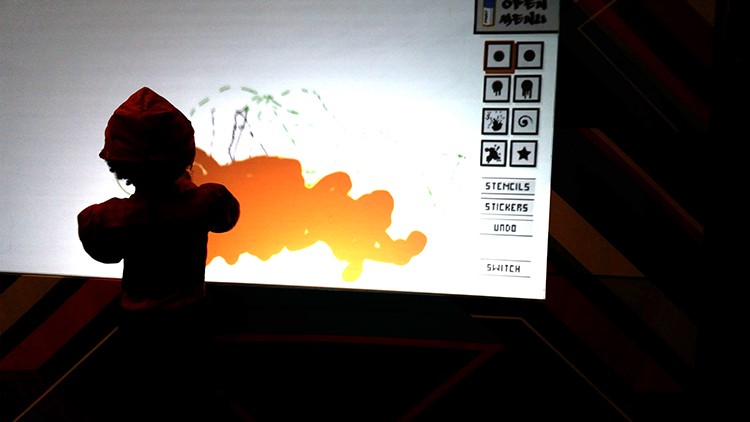 Comments are closed.