Last weekend my good friend Pilot FX , hosted the Meeting of Styles, in Houston TX. It was a weekend filled with art and artist from all around the country. I Personally, think we all had a great time painting and meeting so many new people however the highlight of the event was creating the Mind over Matter mural with the infamous FX Crew. Back in 1992 we formed the FX Crew,(Pose2, Per1, Tkid, Ces, Poem, Nomad, King Bee,Cope2,) in the Bronx, NY. Since its inception this crew of painters has been recognized and respected as one of the most innovative Spray Can Art Crews in the world! As a collective FX Crew are Graffiti Giants, who paved the way in merging styles and technics from Europe, the United States and Puerto Rico. Forging Wildstyle and 3-D lettering with complex beautiful background imagery is the signature style. This formula shifted the paradigm within the world of Graffiti forever and set a new plateau for collaborating planning and executing large- scale Wild Style murals.
23 years later some old and new members have come to Houston to once again do what we love… "Color The World".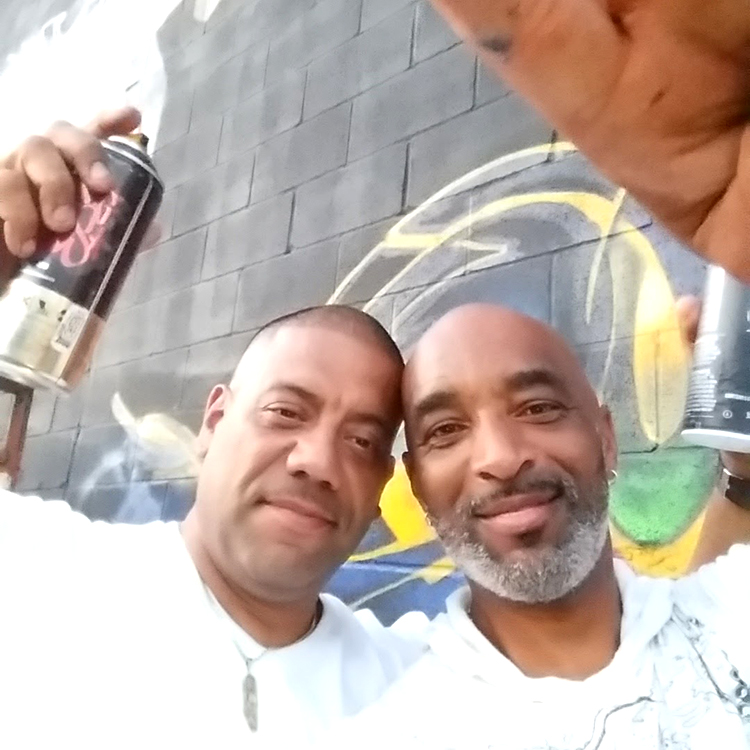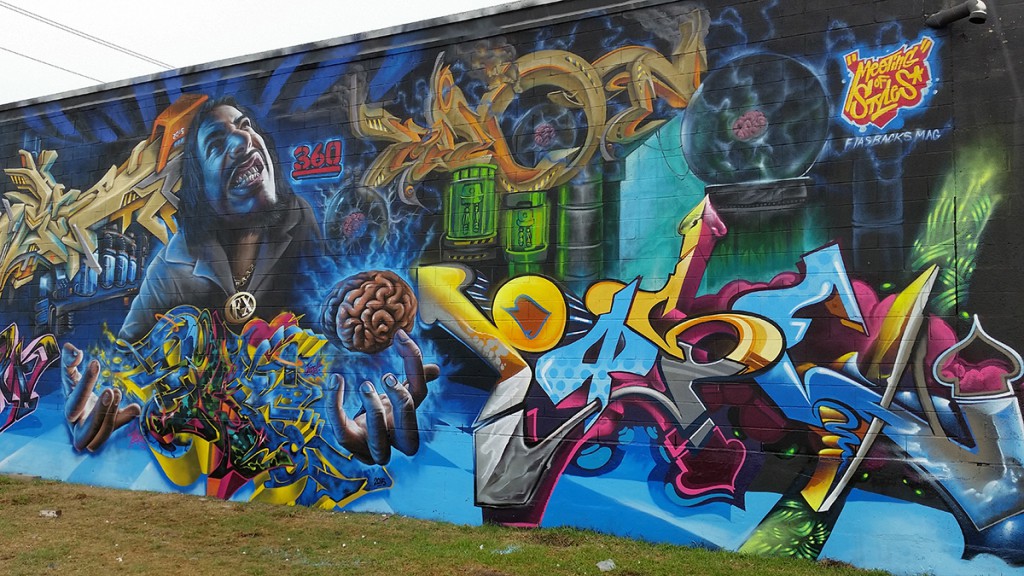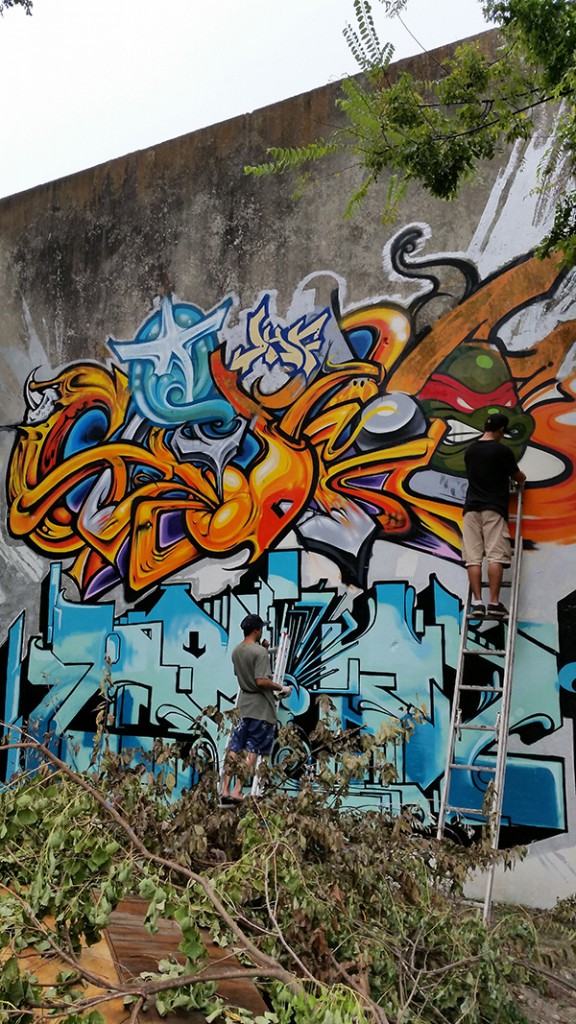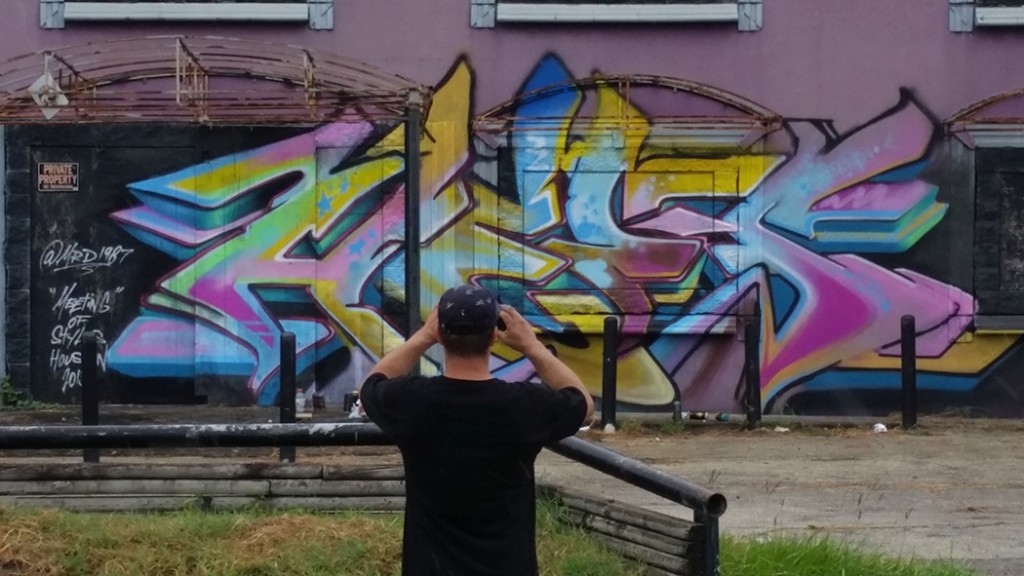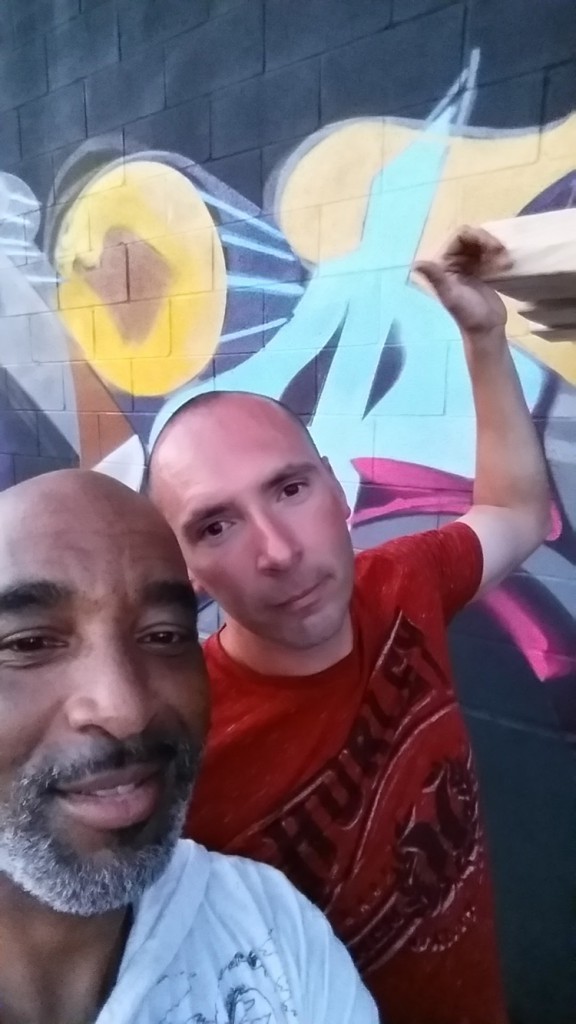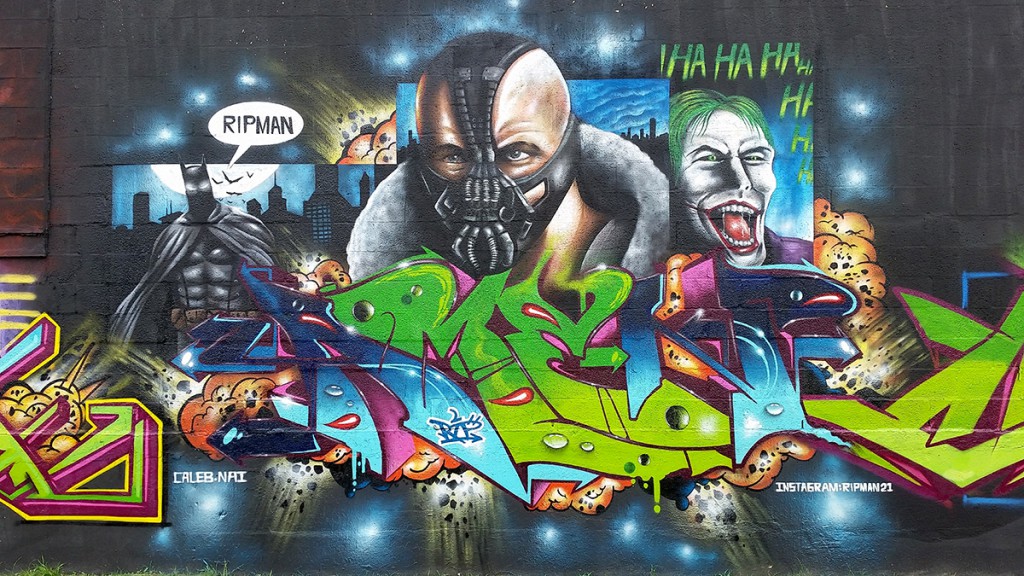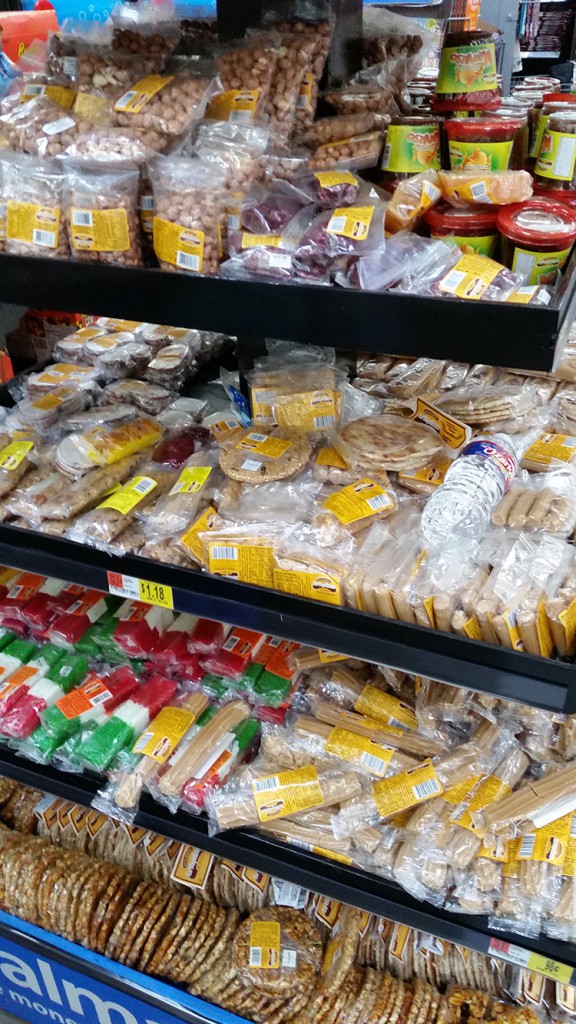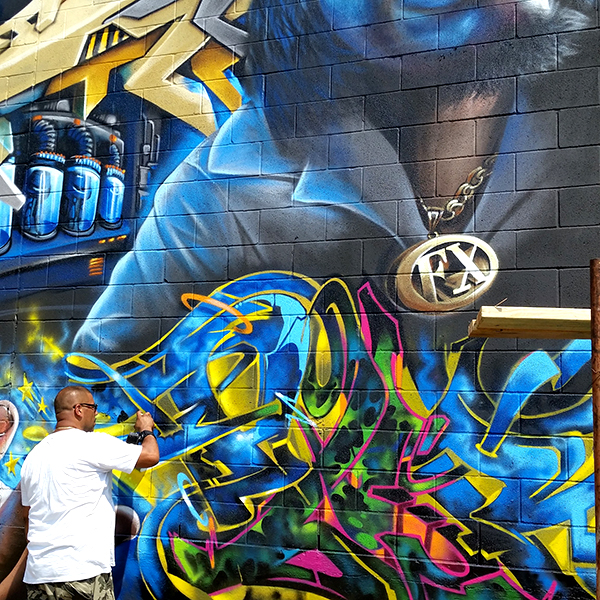 Comments are closed.