The year 2009 has been filled with and onslaught of incredible projects and the meeting wonderful people. The 2008 year ended with the injury of my dad when he fell and broke his hip… so I returned to New York to spend some time with him during his healing process… As of today at 81 years old he's back in full stride and pure style, that's my dad.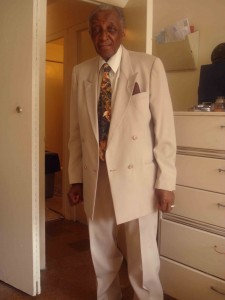 During the month of January thru march I began my own healing process through writing. Graffiti Life the color of my sole was the end result. This script which was written for dance theater was performed in conjunction with Culture Shock Dance Company in May of 2009 and will be performed again in April and May of 2010, so stay alert to the specific dates and locations. Special thanks to Chris keeney, and Carlos for taking such great photos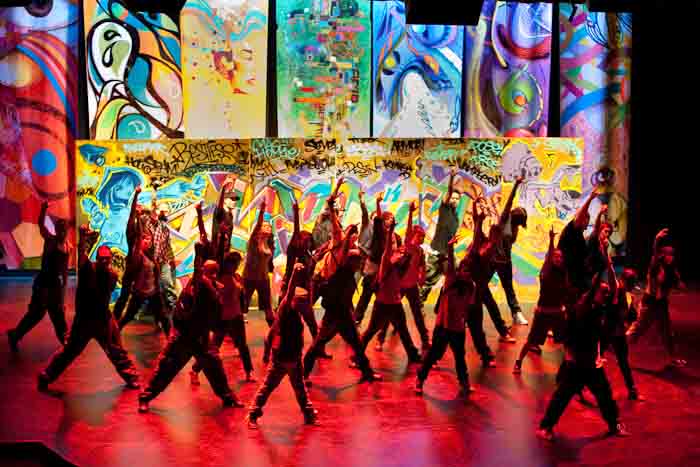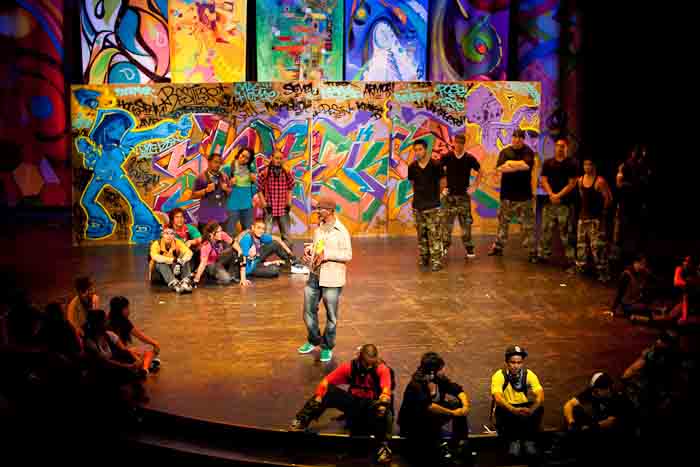 Right after the completion of "Graffiti Life, the color of my sole" I was gifted the opportunity to teach and learn from a group of great students at Kerney High School in San Diego… This group of mature young people co-created a masterpiece mural on their school. It was such a pleasure to work with a bunch of students who are hungry to learn listen and create together… I look forward to working with this group again this winter… Yo, that time is coming soon I hope you guys are ready… ah yes and a special thanks to Gewels for hanging out and getting these great photos!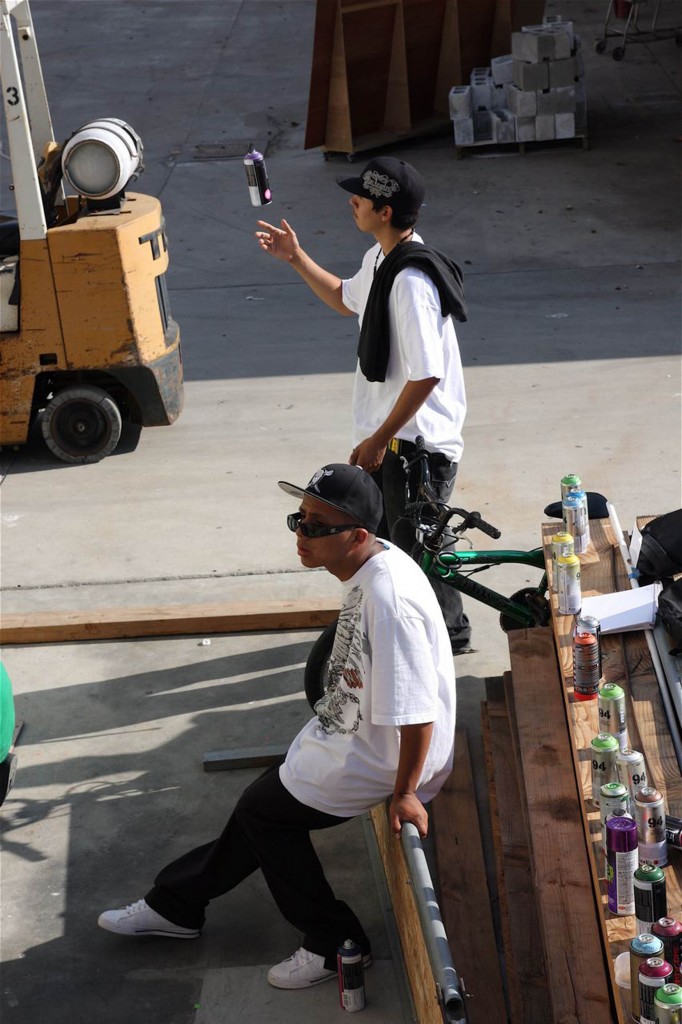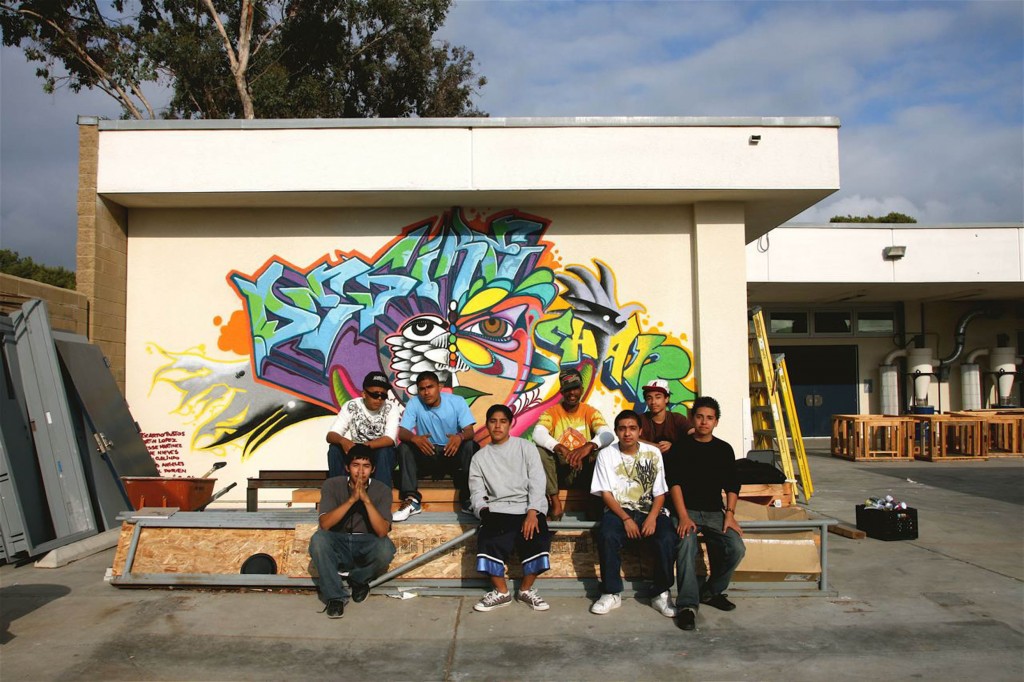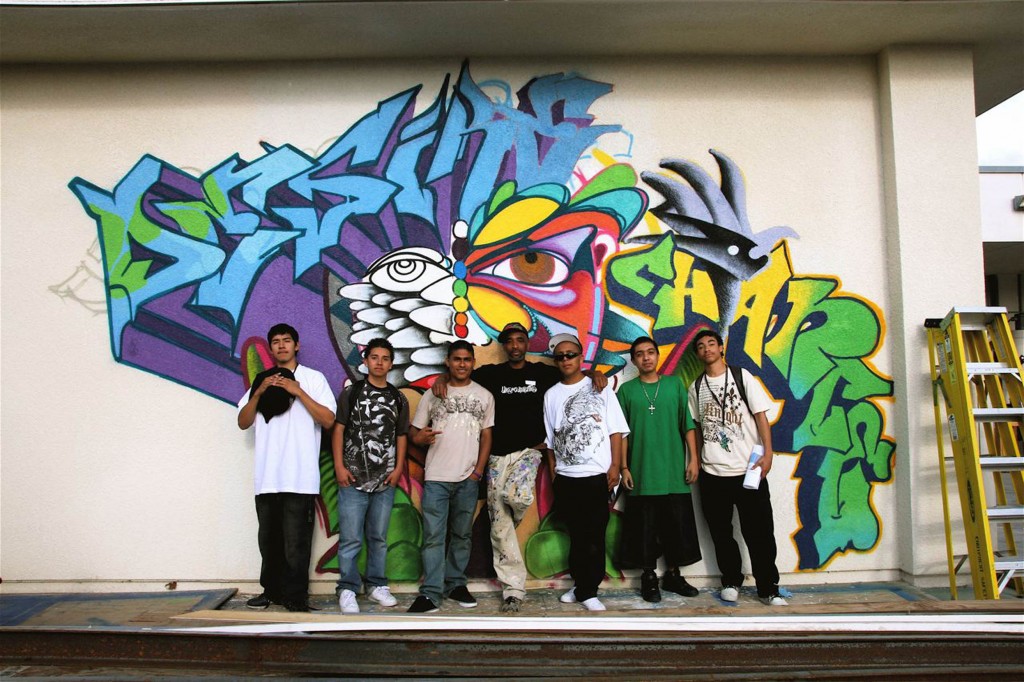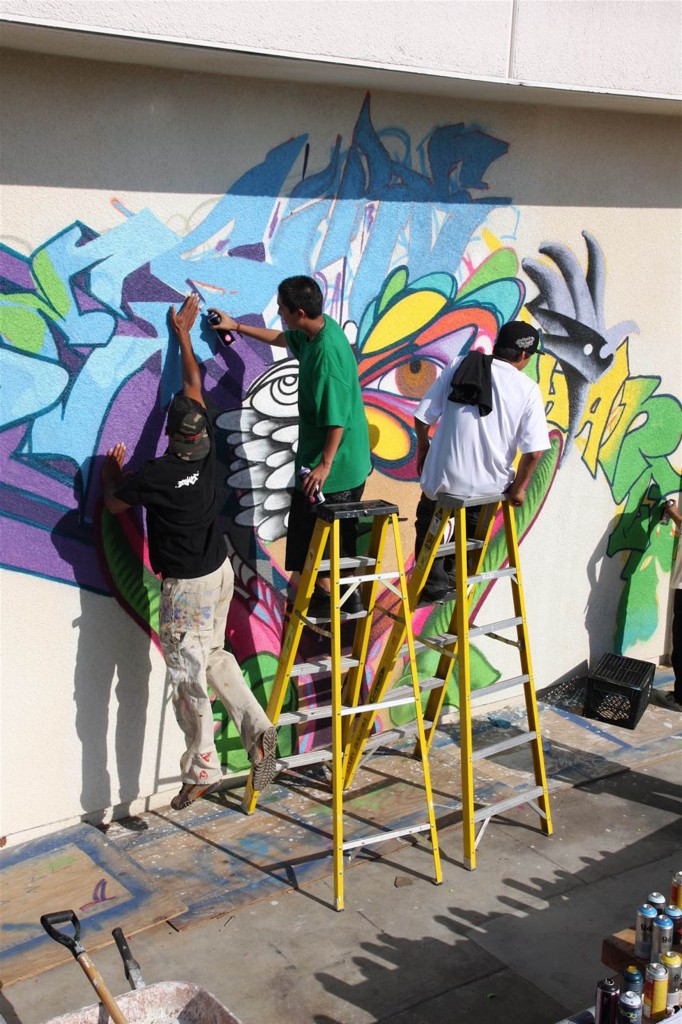 Comments are closed.