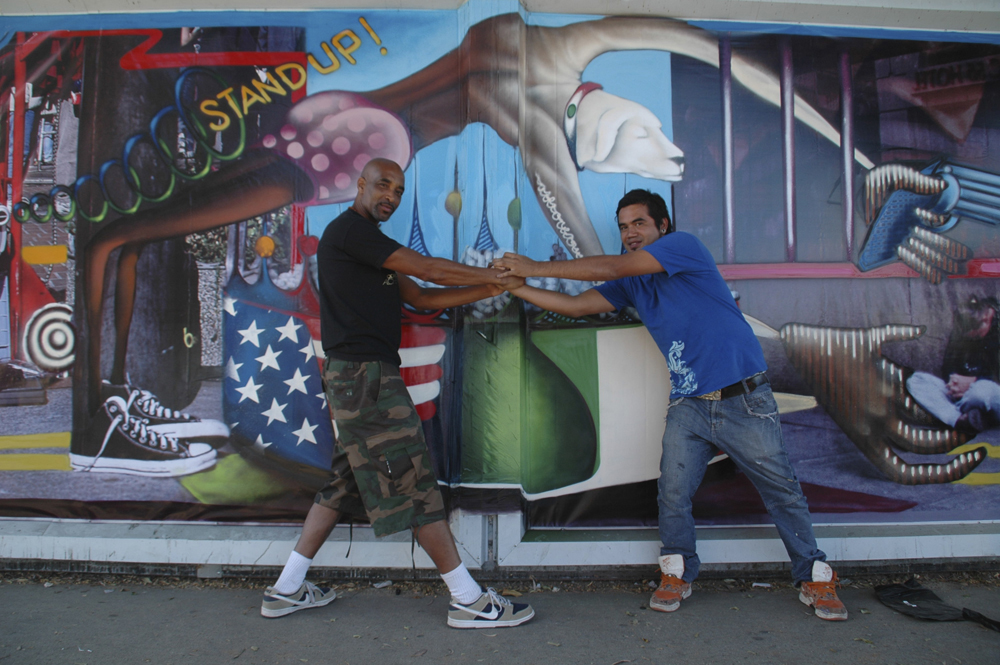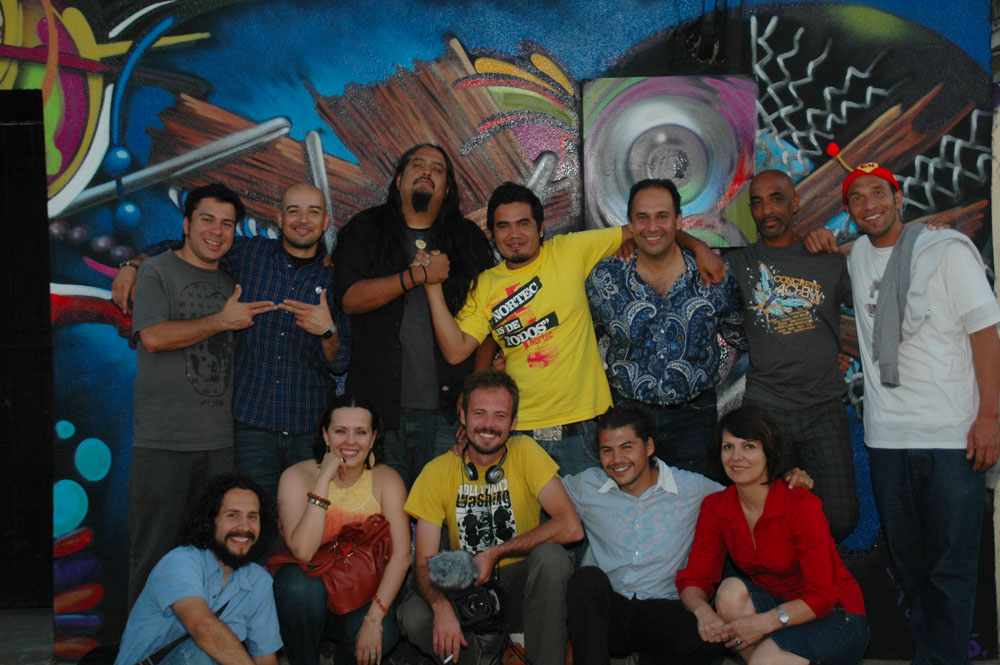 In october 2009, a group of international Graffiti Artist embarked upon a project in Tijuana Mexico titled Public Private. Artists, Chor Boogie, Shente, Benuzz Heal, Libre, Yescka, Vyal , Jofras and Pose 2. The project's main purpose is to claim graffiti as a contemporary art practice, in a context of tolerance, and to revalue its origins, evolution and contributions.
The project consists of graffiti interventions on billboards by invited artists, which will be located in strategic sites within the city of Tijuana, such as: Zona Rio, San Ysidro-Tijuana Border and Colonia, Hipodromo.
The work dynamics will be as follows: each billboard will have a printed canvas photographic image by Jorge Sanchez "JOFRAS", as support. The images will be selected by each artist from an image bank in flickr, then will be printed and placed on the billboards beforehand. Each artist has two billboards to work with and the graffiti interventions will remain on display for 45 days.
Below are images from the two billboards done by Pose 2 . The project second phase is the filming of a documental video on DVD, that will give a testimony of the creative activities of the event. It will contain interviews with artists, viewers and general public.
article: http://entertainment.signonsandiego.com/events/private-public-art-urban-setting/
Comments are closed.