Momentum 2010
Wow 2010 has been a year of pure non-stop creative flow… and it's been a challenge just keeping up with writing my blog. But before I begin to embark upon all that is about to happen let me update you all to what has gone down since me last update.
In July I returned to the east coast (Philly) to do a big advertising gig for blackberry Phone. In the past I haven't talked about or shown photos of this side of my creativity but what the heck you deserve to see all of what I do as an artist.
We were hired to execute the design in four parts over a 2-week period. Tedious and painstakingly we pulled it off while being drenched with the sun in a classic east coast heat wave. Fortunately this project provided me the opportunity to work with and hire my friends along with some bright young interns that added comic relief.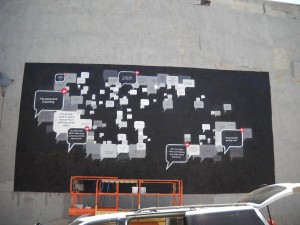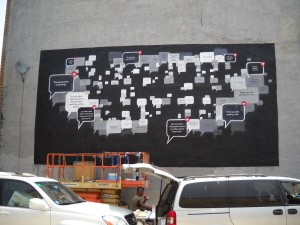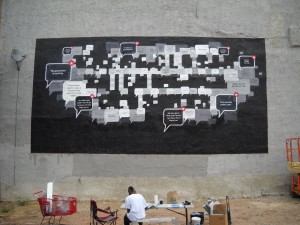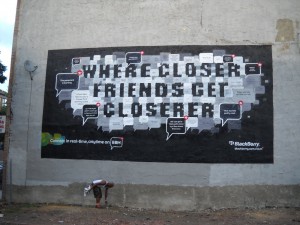 graffiti ads, long hot summer, pose 2 and interns, pose 2 in philadelphia
Comments are closed.