Maxx Moses Lands in Brooklyn
Friday, October 8th, 2010 at 10:52 am
Maxx Moses adds beauty in Williamsburg Brooklyn
Was it pose 2 or Maxx Moses that invaded Williamsburg Brooklyn this may?
Well it all started in 2008 with the concrete alchemy tour… with
Albus Cavus when we invaded BK for the first time in years… and I believe we made a huge impact. Well since that glorious time My now friend Jonathon has been want a mural painted in his courtyard/ newly groomed garden area in the heart of Williamsburg.
I guess you can call it Timing because when he contacted me to create some art I was in route to New York.
This was another great opportunity to create from spirit, with the freedom to do what comes through at the time. Also a great time to meet new friends and invite old friends to come and hang out in Brooklyn. Special thanks to gentrified for filming and the grand opportunity to see my Brother soul on one day and on the next spend time with his beautiful daughter, his Queen and Mother in law. What a fantastic time of creation and fun…
Ps. after painting Williamsburg it was off to Flatbush for the African street festival… amazing… sorry no pictures of this event… you had to be there.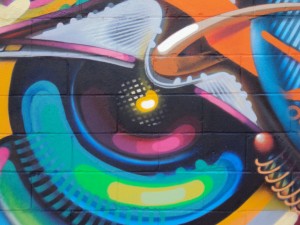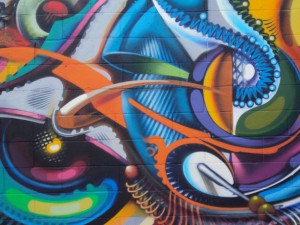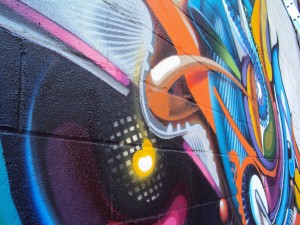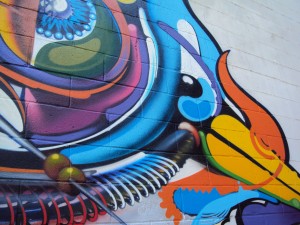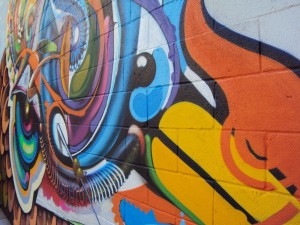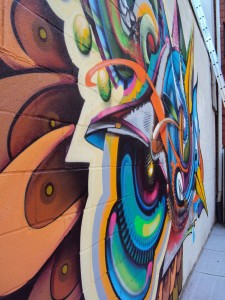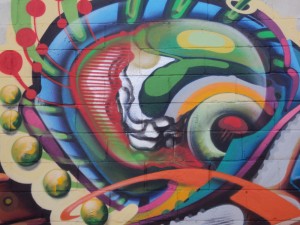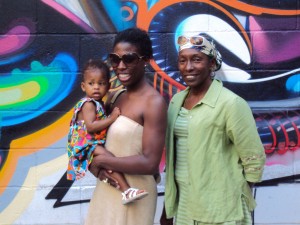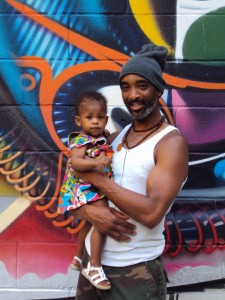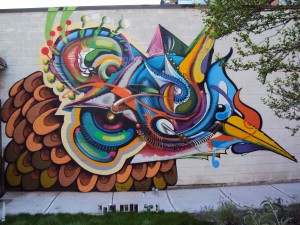 Tags: community, Concrete Alchemy Tour, graffiti, Maxx Moses, mural, painting, painting brooklyn, pose2, projects, public artist, travel, youtube
Comments are closed.