Maxx Moses brightens Bario Logan
Sunday, February 17th, 2013 at 10:55 am
The Mercado Project
In 2012 Naomi Nussbaum, of the Synergy Foundation, was spear heading the art for the Mercado project, a new housing development in San Diego for Shea Properties. Maxx Moses was one of four artist selected to adorn the new development with 2 murals titled "Honey Love" and "I once had a dream". Next time you are in San Diego go to Barrio Logan and see them for yourself.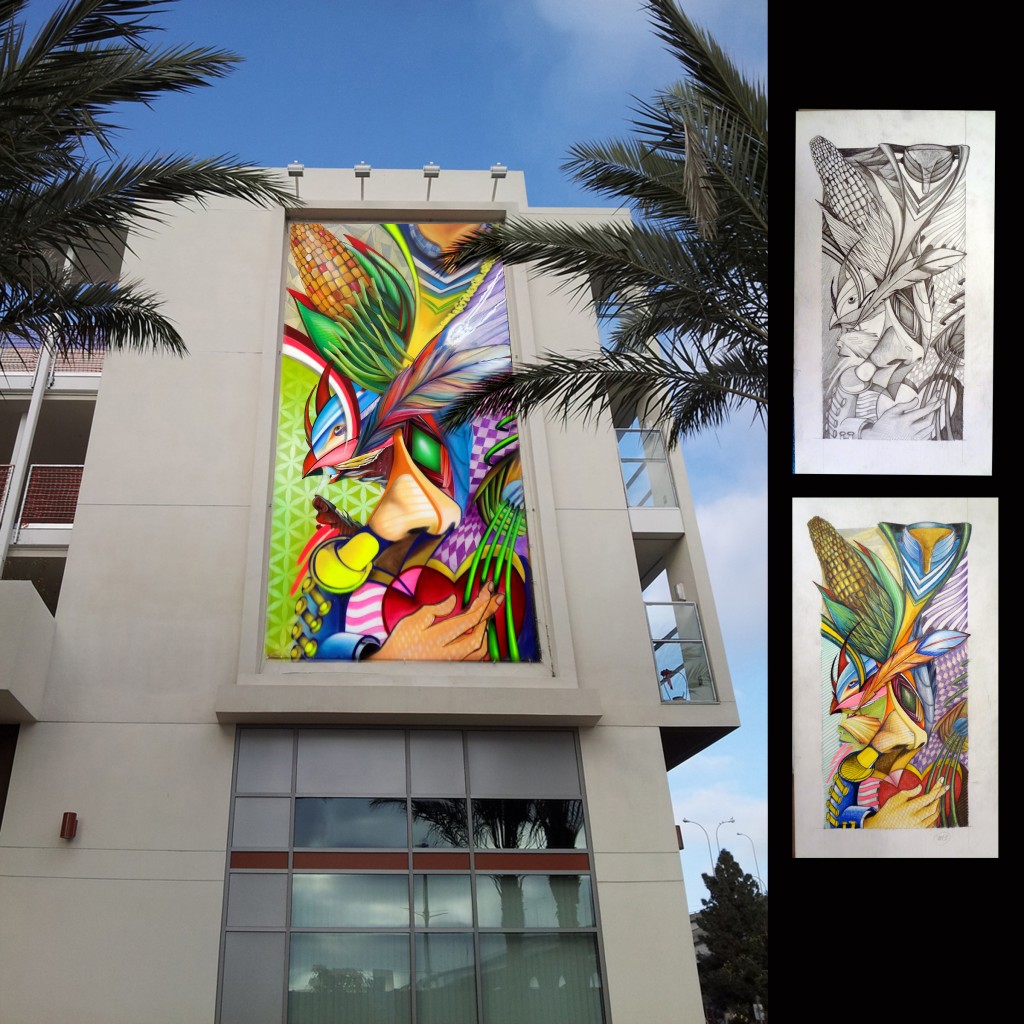 finally the second edition to this mural is installed and hanging right next the the new T-moble store…you think now they will upgrade my phone???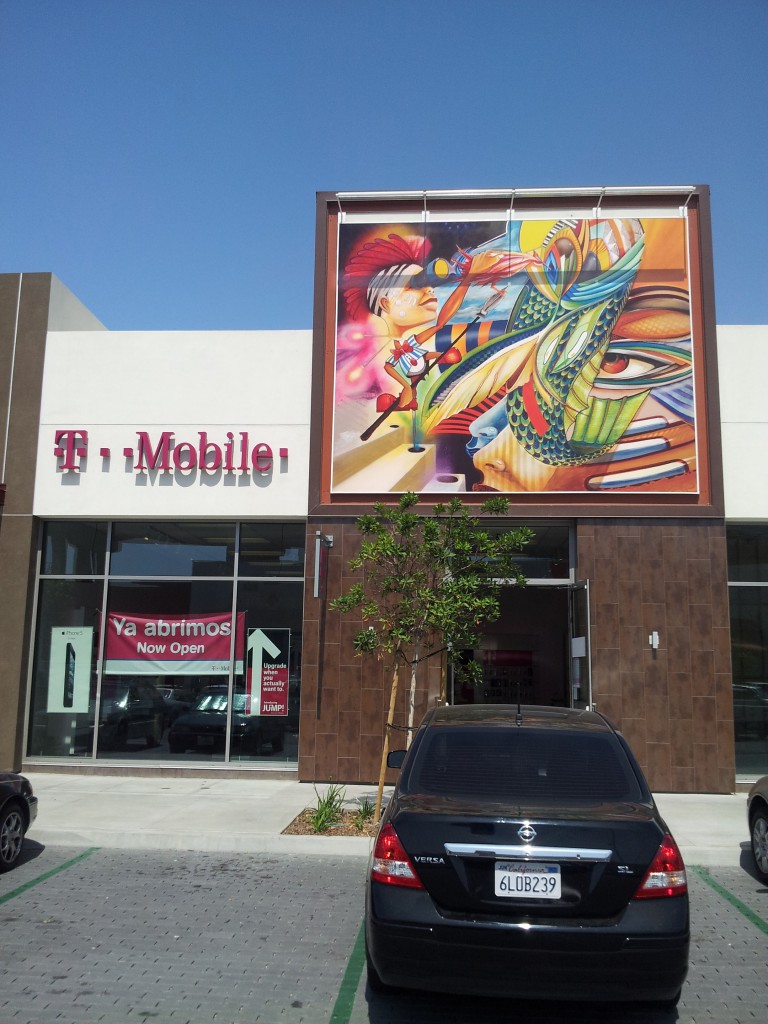 Tags: community, international art, Maxx Moses, Mural installation san diego barrio logan, painting, public artist, spray painter, transformational
Comments are closed.