Groundbreaking Art in Washington DC
Monday, June 8th, 2015 at 11:16 am
A weekend of groundbreaking Art
This weekend Words Beats & Life put out a call to Artist to create the largest public art in Washington DC. Many Artist from DC and the surrounding area's came out to paint the ground and the walls. Fortunately I had some help from a group of students and the dude Vise Versa to help make my section complete… I get by with a lil help from my friends!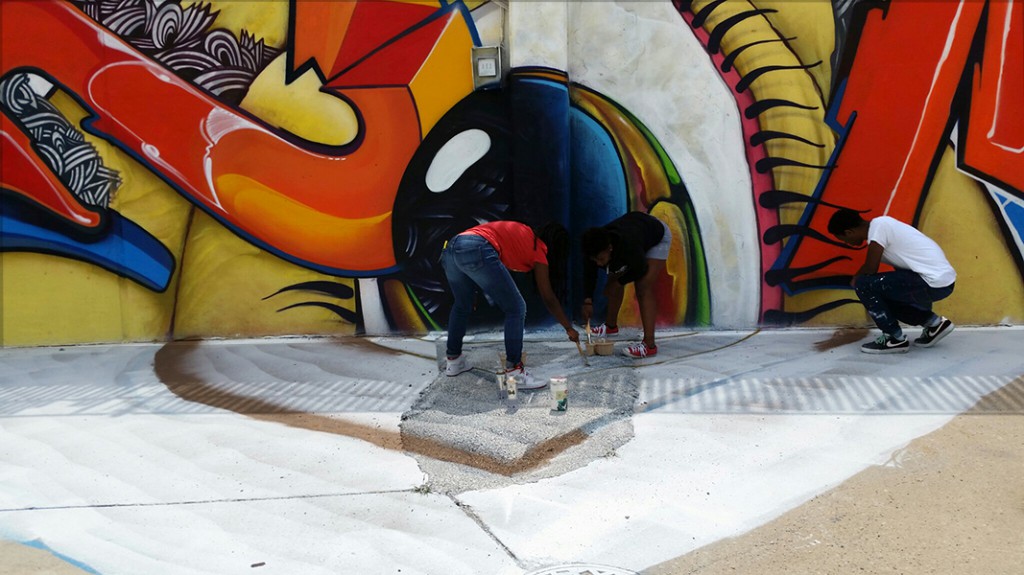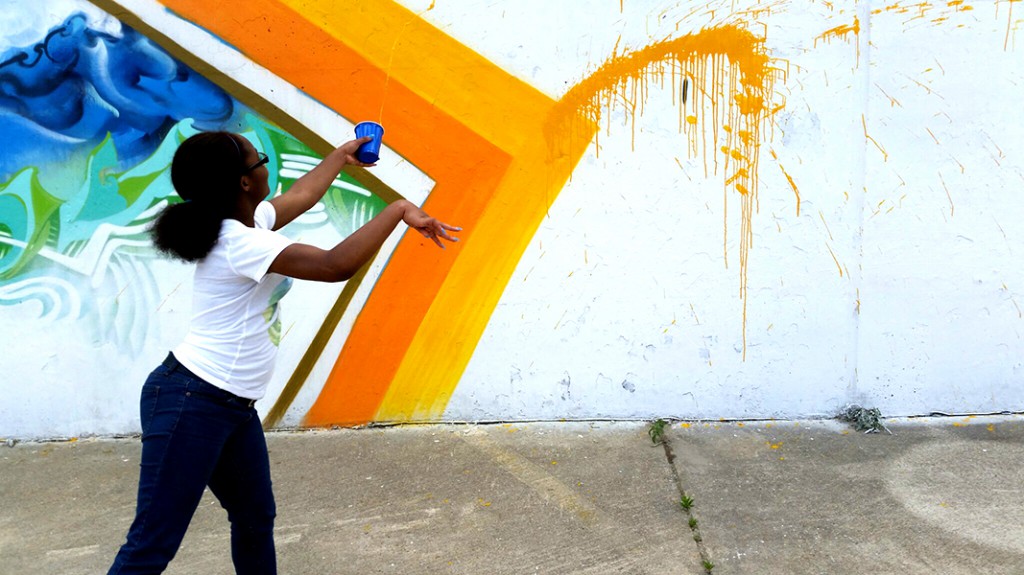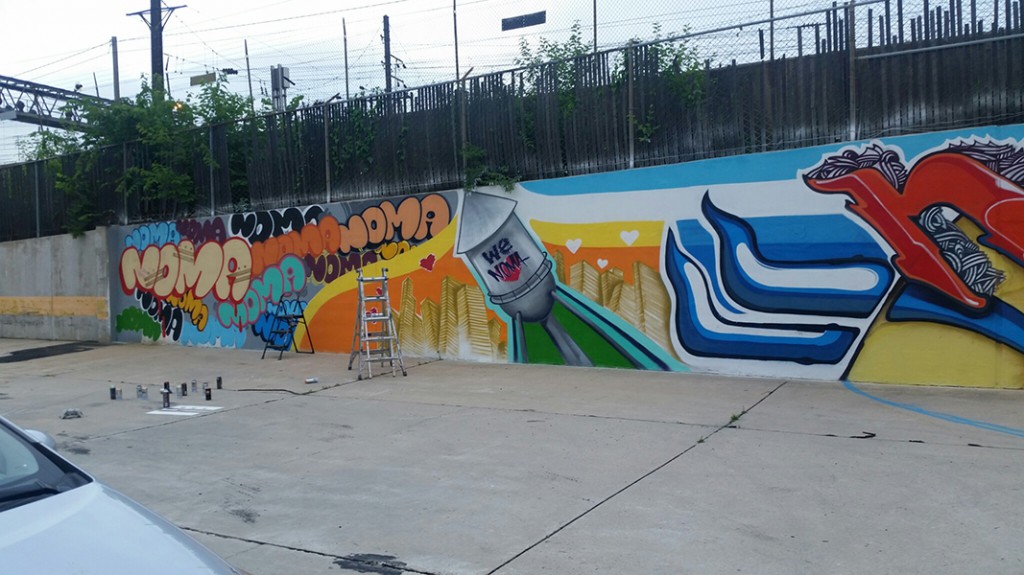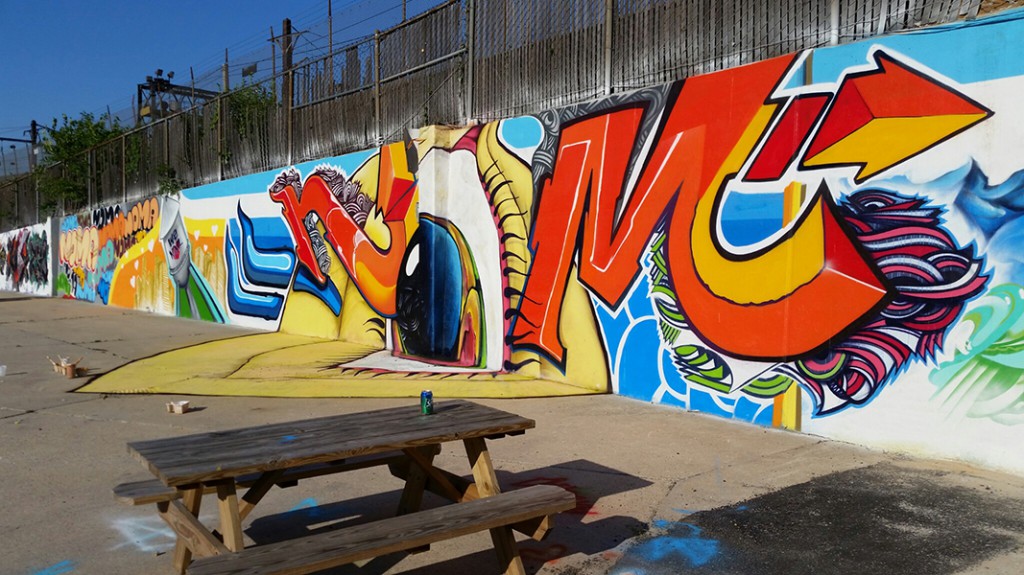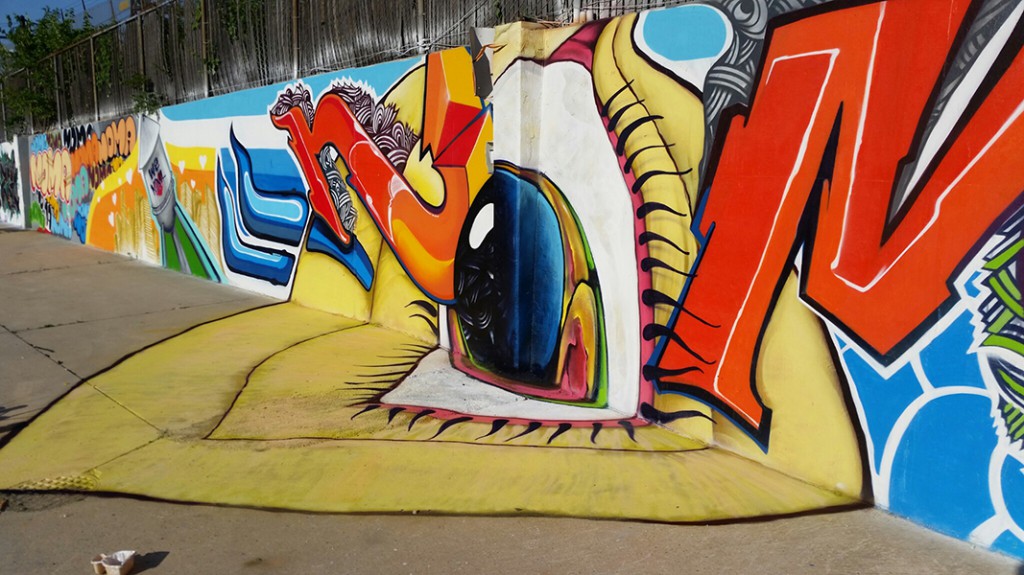 Tags: AERSOL ART WITH STUDENTS, community, international art, Maxx Moses, mural, NOMA, painting, pose2, projects, public artist, spiritual, spray painter, transformational, words beats & Life, youtube
Comments are closed.