"INSIDE OUT" is the latest eclectic exhibition of Mr. MAXX MOSES most recent work accompanied by a photographic retrospective of his murals from around the world juxtaposed on metal, tile and funky canvas giclees.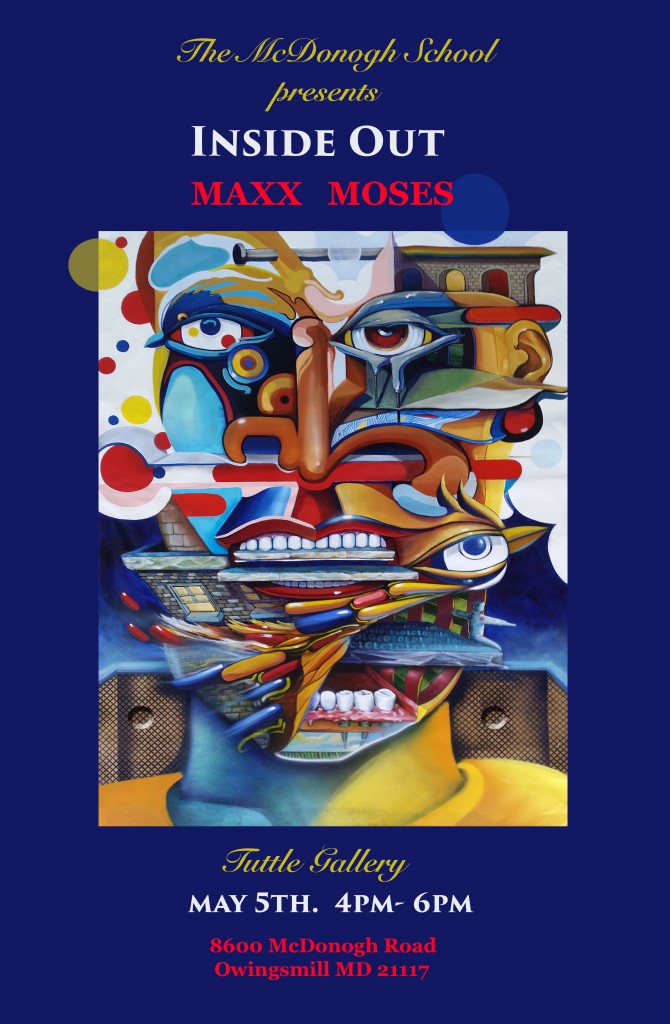 Opening day is on May 5th at 4pm at the McDonogh School, 8600 McDonogh Rd, Owingsmill, MD. The exhibition will remain on display until May 29th, 2016
This is a unique event. MAXX MOSES is a master Spray Can Artist and international muralist. This show will highlight his unique imagery from his long career of painting and will encapsulate an exciting look at many of the great work he has created throughout the world.
2016 marks 40 years of painting for MAXX and he has decided to present this show as a fun Pop up Shop which will, we have no doubt, push the boundaries of our media drenched brains through the doors of timeless imagination.
There is a great story behind Pose 2, aka MAXX MOSES. He is a true non-conformist, a student of metaphysics, a dreamer, and a man of many alter egos. He emerged from the era of painting his name on subway trains in NYC and carried that youthful exuberance into his education at SUNY Brockport College where he fused "subway art" with surrealism, creating his own form of artistic identities.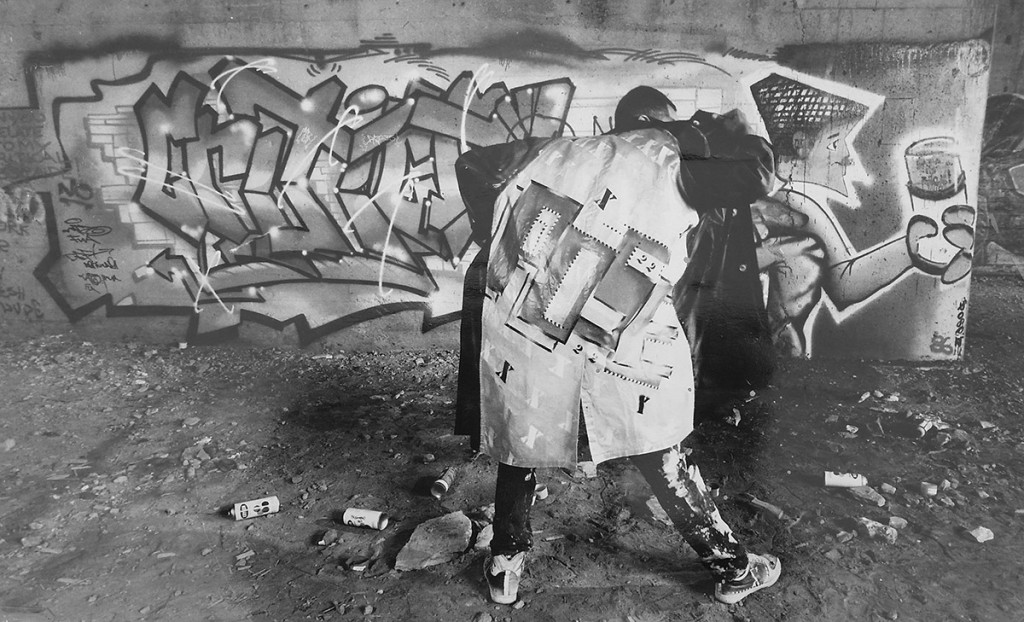 MAXX has been commissioned to create many large-scale spray-painted murals across the globe. Through these painting experiences he has forged deep connections with many communities. It is through these connections that he continues to examine the depth of his learning and the quality of his art.
In 2011, the US Embassy invited MAXX to collaborate with the National Gallery of Zimbabwe and eleven local artists to beautify the city of Bulawayo, Zimbabwe with five distinctive murals. His presence caused such media uproar that the local immigration sought to arrest the elusive artist…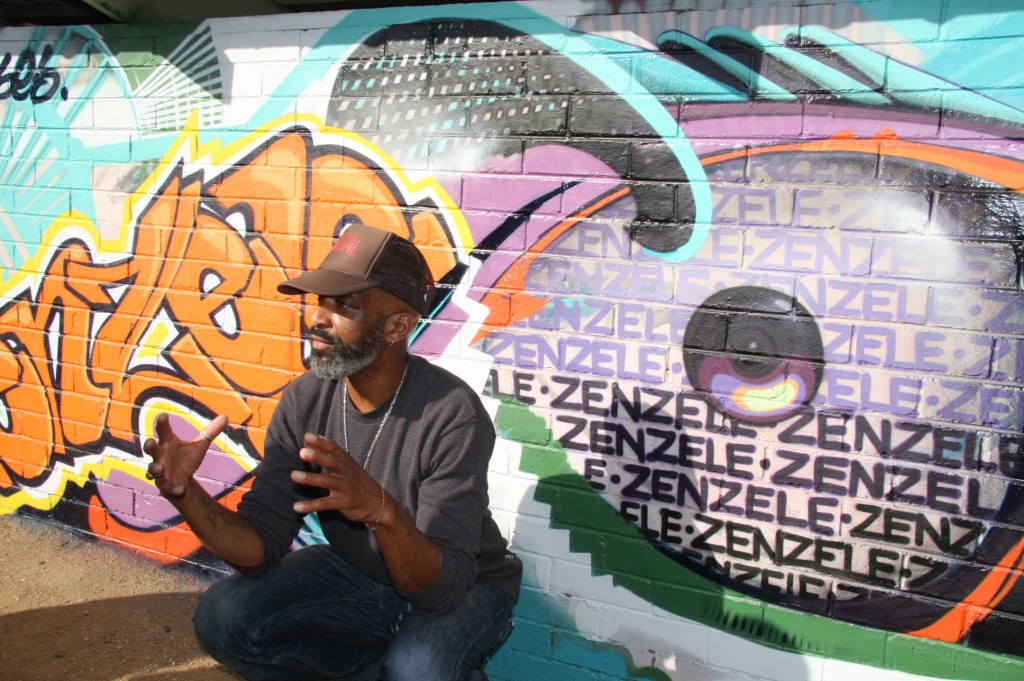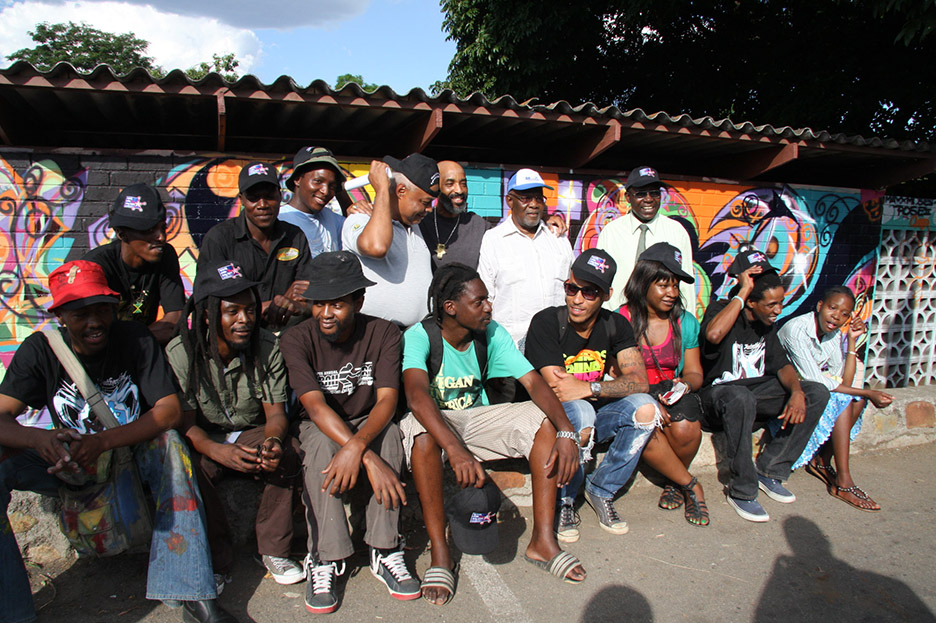 His international travels have also taken him to Sao Paulo, Brazil where he was invited to the 3rd Bi-annual International Graffiti Fine Art Exhibition. Considered a VIP, the Brazilian consulate made special last minute arrangements to ensure MAXX MOSES was in attendance.



Other notable events include a month long residency at the "Art Hub" in Abu Dhabi which resulted in the creation of a 480 sqft. work called "Gold Digger" which is now on display at NYU in Abu Dhabi.



He has also worked with many innovative non-profits, such as "Cross Arts", in Tripoli, Lebanon where he inspired the youth and shared the wealth of his experiences through mural workshops and live painting. In the U.S two major murals stand tall in Washington DC, "One-Sip" and "Love Boat" were created in collaboration with Words, Beats & Life; a non-profit organization where MAXX serves as a mentor for mural apprentices and as a powerful lecturer.



His last solo exhibition, " Good Morning America" was a radical departure from his dreamlike landscapes. It was a very personal and vivid examination into how racism and false doctrine had affected his own mental well being. The most profound and disturbing work of the exhibition was a self portrait entitled "The Minstrel Cycle". This highly acclaimed piece of art was also shown at the "Manifest Justice" exhibition in LA and is now part of the private collection of the National Endowment of the Arts.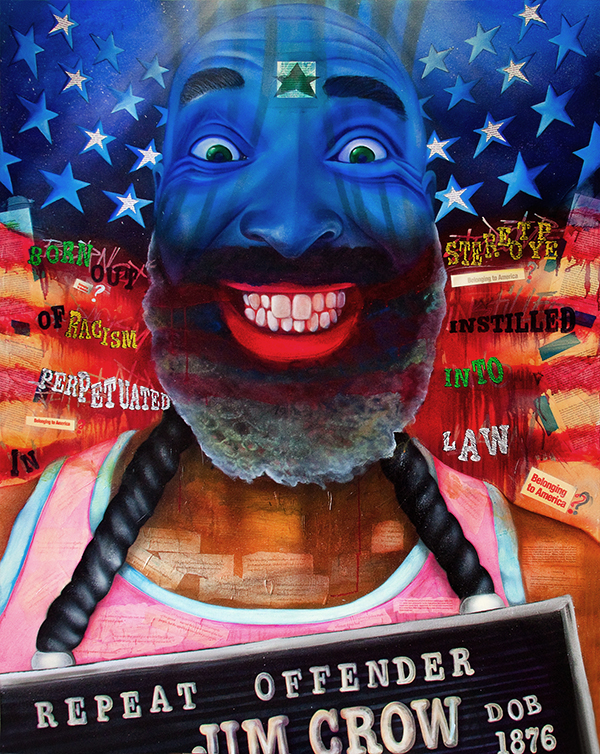 Exciting activities happening alongside the "INSIDE OUT" exhibition include:
*A three- day mural collaboration between the students of McDonogh School and the artist.
*A pop up shop of take home goodies will also be in effect the duration of the exhibition
*Book signing and release of the long awaited coloring book "Empty Without You"…a joint venture between MAXX MOSES and Scribe Sayar. This book was birthed from a 2012 music video directed by MAXX and featuring rhyme spitting vocalist Scribe. Captivating as that sounds, the book is even more fascinating in person with an imaginative layout of iconic drawings coupled with the poetic lyrics of Scribe that on opposing pages appear to be having a conversation with each other. Signed copies will be available at the show.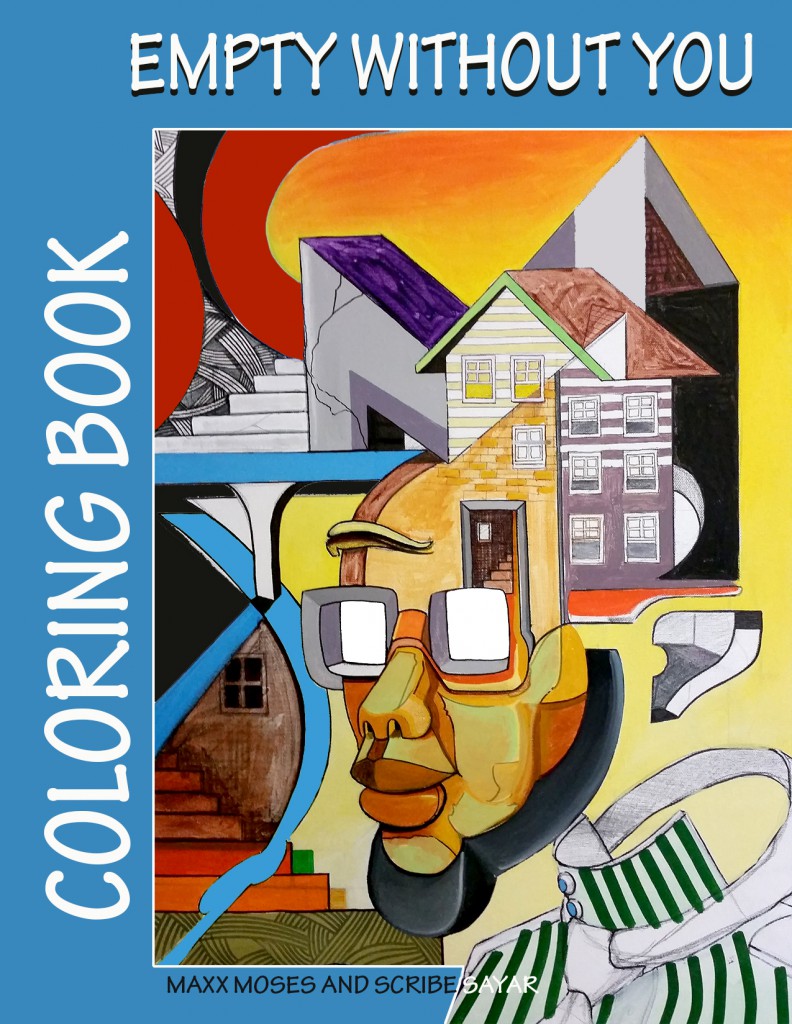 Comments are closed.